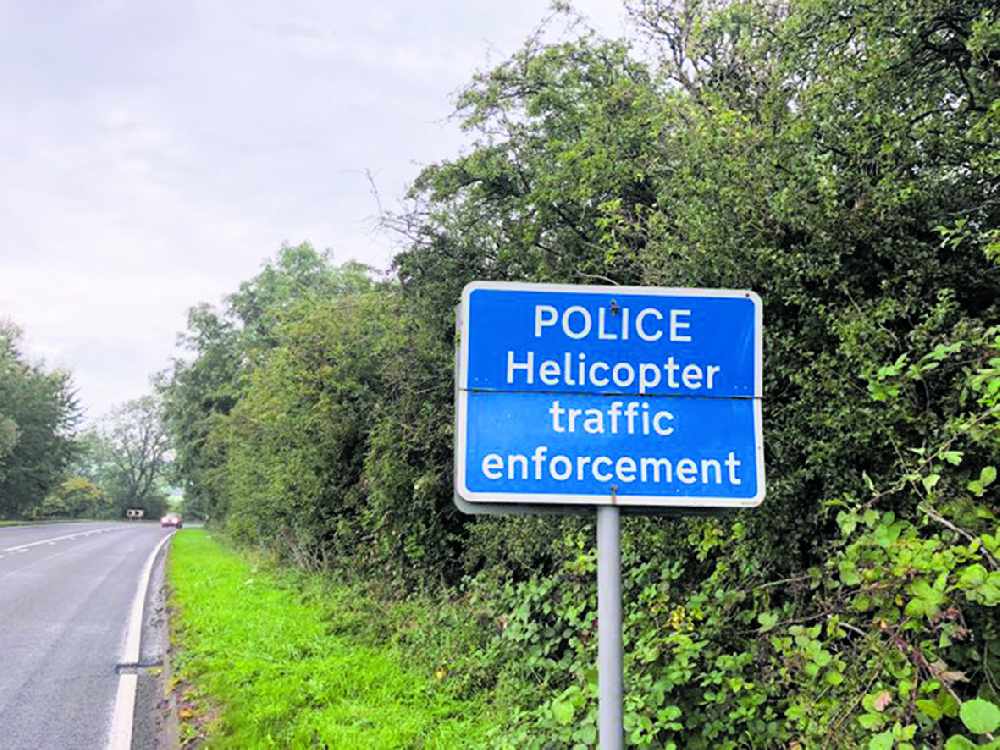 Derbyshire police could soon be using drones to home in on law-breaking drivers.
The recently set-up drone unit has been training its eyes in the sky to keep the country's roads safer.
It tweeted: "We are using new tactics to combat the selfish dangerous drivers and riders out there.
"It's to detect dangerous riding and double white line offenders. An alternative to helicopter enforcement."