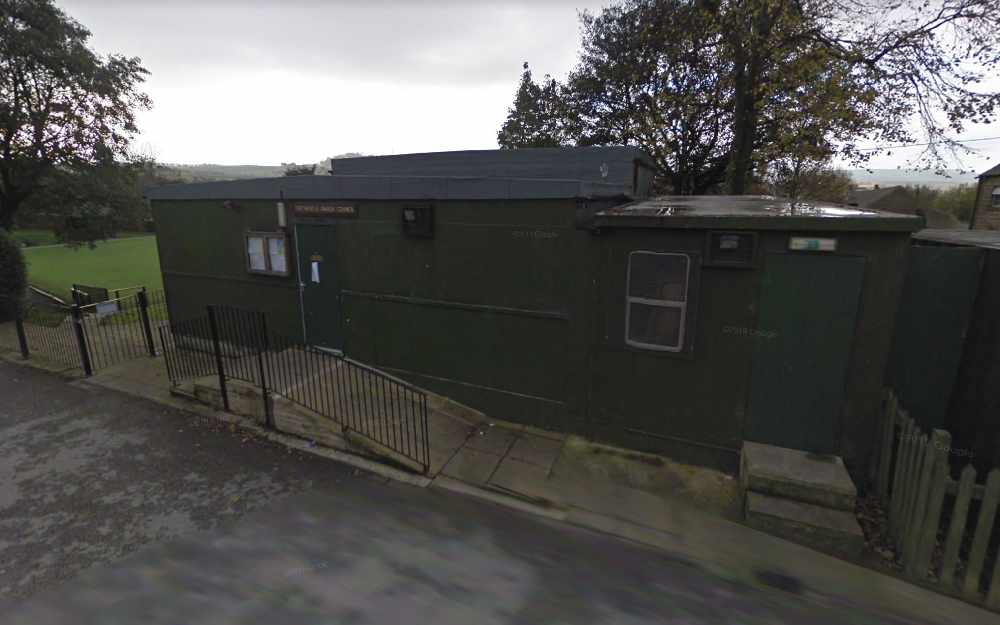 Tintwistle has seen lots of improvements in the last few weeks due to its active parish councillors.
Shaun Grace has worked with contractors to maintain grass cutting around the village and on the Sexton Street field.
The council is working to keep the field free of litter and bringing back 'natural spaces'.
A young oak tree will be planted at the cenotaph to replace the one that died and Cllr Grace is getting the benches at the cenotaph re-varnished and will be installing two new planters at the 'Viewing Gallery' on Old Road.
Tintwistle Allotment Gardeners' Association will then plant them.
Emily Scriven has arranged for a set of new dog poo bins for the Arnfield Allotments' site.
The gate to the entrance to the plots and the entrances to the Quarry area, Sexton Street field and Bramah Edge have also been fixed.
The parish council now wants residents to come up with ideas of how it can improve the look of the village.
Suggestions should go to any of the parish councillors.