Monday (8 March) signals the big return to school for children in Glossop and the rest of High Peak, with safety measures being paramount.
In primary and secondary schools, staff have been working hard to make sure that nothing has been overlooked.
Derbyshire County Council says there has been extra cleaning, there will be reduced contact between different year groups and staff, and students will be asked to clean their hands thoroughly and more often.
The all-important message is that anyone with coronavirus symptoms, or who has someone in their household that has, must stay away from school.
DCC say there will be no Covid-19 testing of primary school pupils, but that all secondary school students are encouraged to be part of a school-led testing strategy ahead of starting school and again from Monday.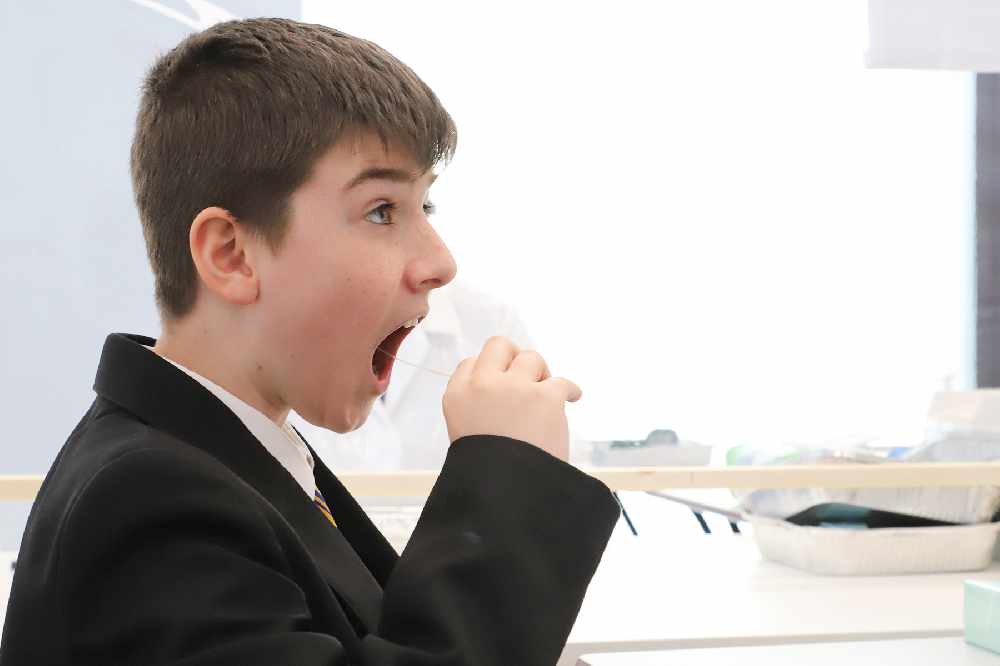 Councillor Alex Dale, Cabinet Member for Young People, said: "I'd like to thank school staff, pupils, parents and carers for all your hard work. I know it's not been easy.
"I also understand that some parents, carers and pupils might once again be anxious about returning to school. I want to reassure you that the safety and wellbeing of the county's children has been at the forefront of our thoughts, and schools are doing everything they can to minimise the spread of coronavirus.
"Teachers I have spoken to can't wait for the pupils to be back in class and will be focused on the pupil's mental wellbeing and getting them readjusted to classroom life.
"Now's the time for us all to get back to school safely."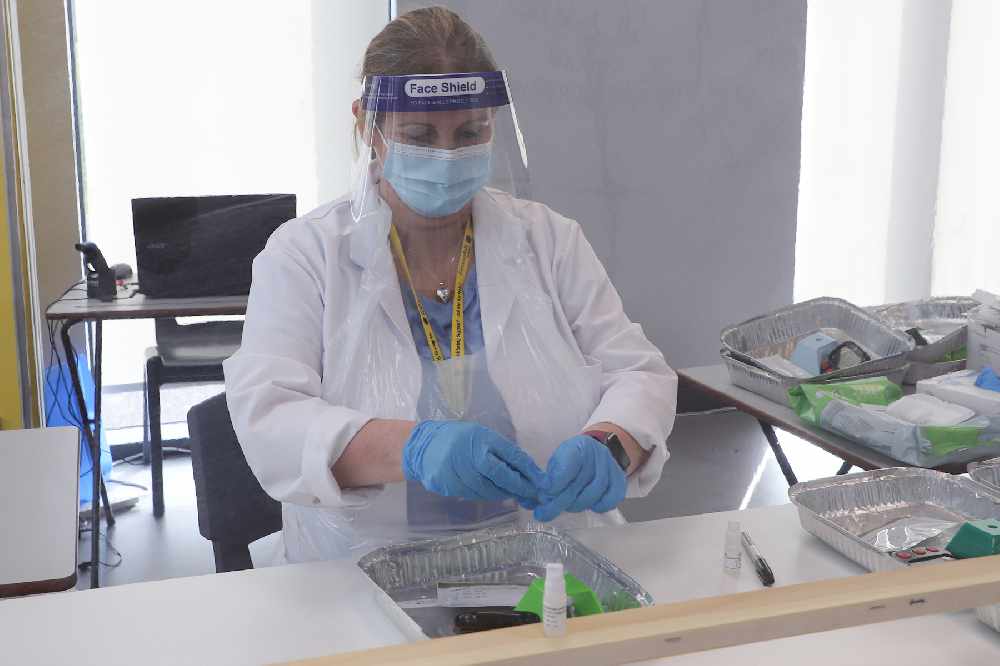 Executive headteacher of Glossopdale School, Debbie McGloin, said: "Our sports hall has been turned into a 'field hospital' where students will come for their test.
"They will enter and exit the hall for their first test and if the test comes back negative they will return to school for face-to-face teaching as per their timetable.
"Their second and third tests will take place when they are in school, but there needs to be three days gap between each tests.
"After their third test students will be expected to test themselves at home twice a week and their results need to be reported back to school as well as the NHS."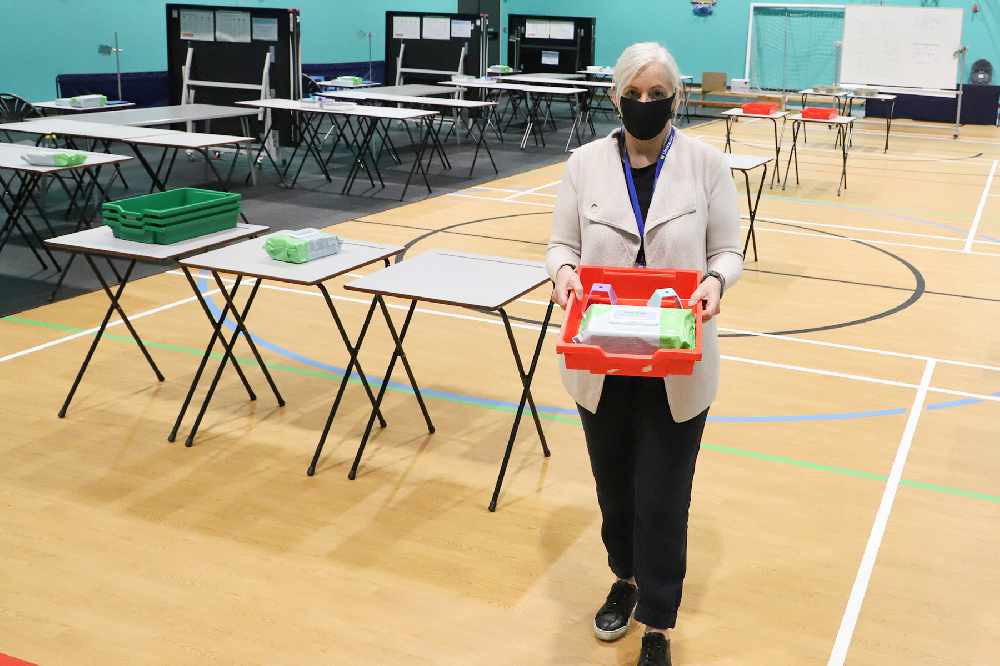 Glossopdale School executive headteacher Debbie McGloin
Mrs McGloin added: "There will be eight testing stations all staffed by trained volunteers from our staff and local people who came forward from within the community to offer their time.
"I would like to take this opportunity to thank our staff who are giving their time to this as well as doing their 'main role' within school, as well as members of the community who came forward to volunteer their time.
"This illustrates what an incredible supportive and collaborative community we have in Glossop."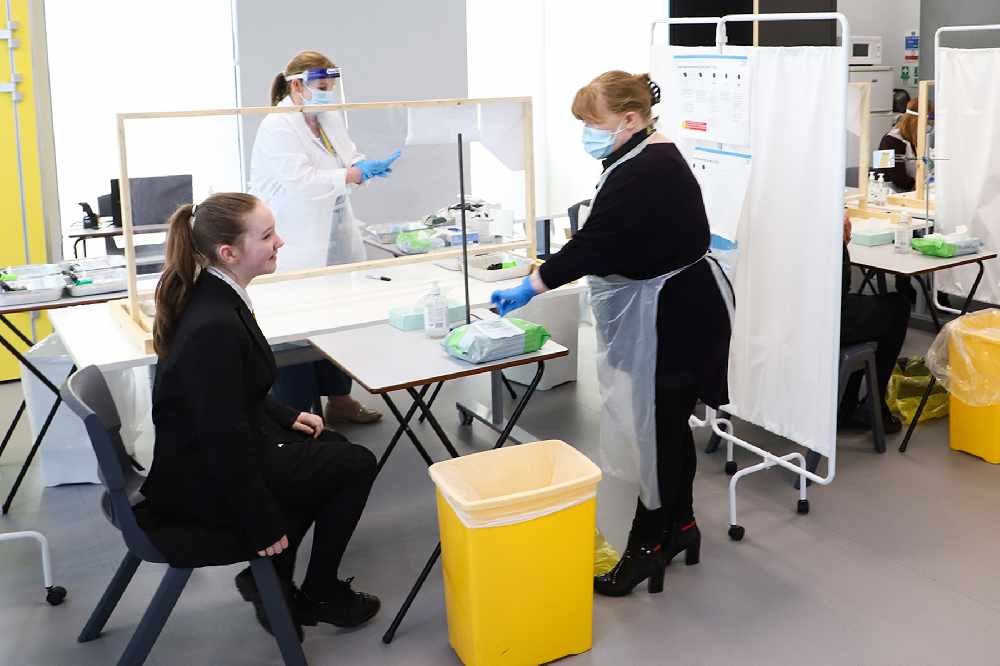 The return of students at St Philip Howard Voluntary Catholic Academy will also be staggered across the week to allow testing to take place and the school's leadership team wrote to parents assuring them that every step had been taken to ensure a safe return.
The letter says: "The staggered return is to ensure we can test each year group before they attend usual lessons. By doing this we aim to significantly reduce risk of asymptomatic transmission and maximise the safety and protection of our students and staff."
At all schools, students will be taught in bubbles and not mix with groups and there will be hand sanitisers at all entry and exit points.
Images by Nigel Wood
Watch a short video showing how Covid testing at Glossopdale School will work at the top of the page. Video by Nigel Wood.
Read more from the Glossop Chronicle
Click here for more of the latest news
Click here to read the latest edition of the paper online
Click here to find out where you can pick up a copy of the paper