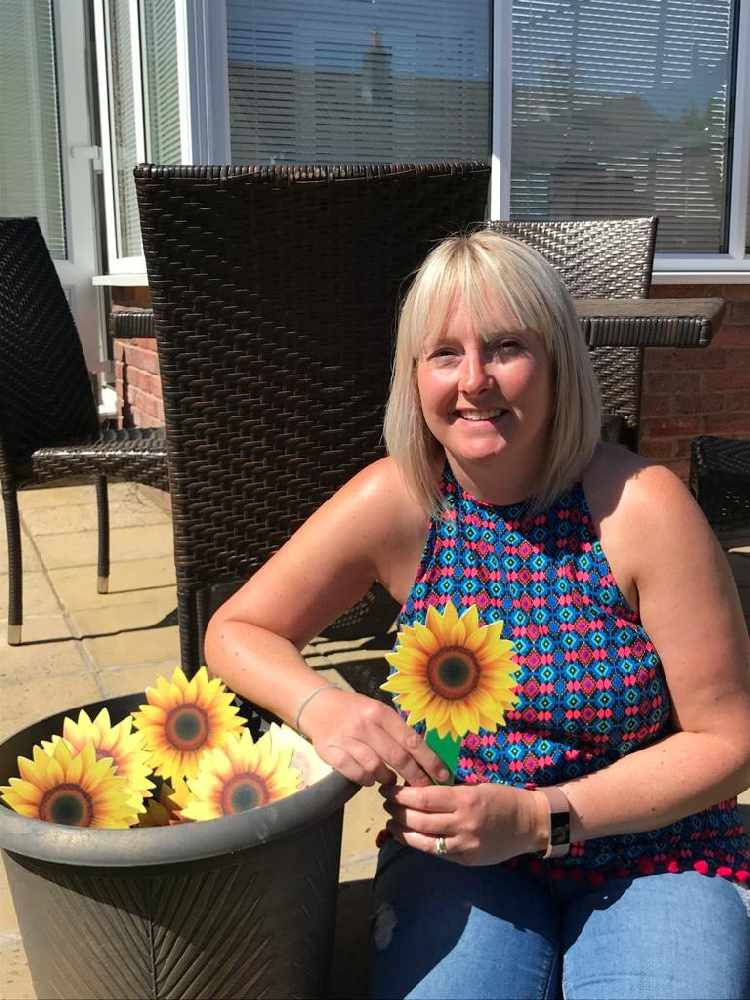 People across the High Peak and surrounding communities are invited to commemorate the memory of a loved one by helping to raise funds for a local hospice.
Blythe House Hospicecare is hosting its Sunflower Memories appeal throughout this month, where supporters can dedicate a flower in memory of someone special, and make a donation to support care and services.
Usually the special event every June sees the hospice garden in Chapel-en-le-Frith come alive in a blaze of bright yellow and orange sunflowers, but this year, due to the ongoing situation, donors will receive a personalised sunflower plaque, to plant in their own home or garden.
There are plans to re-create the hospice's field of sunflowers virtually; and people are invited to send a photo of their planted plaque, so that the Blythe House fundraising team can share tributes and reminiscences on social media.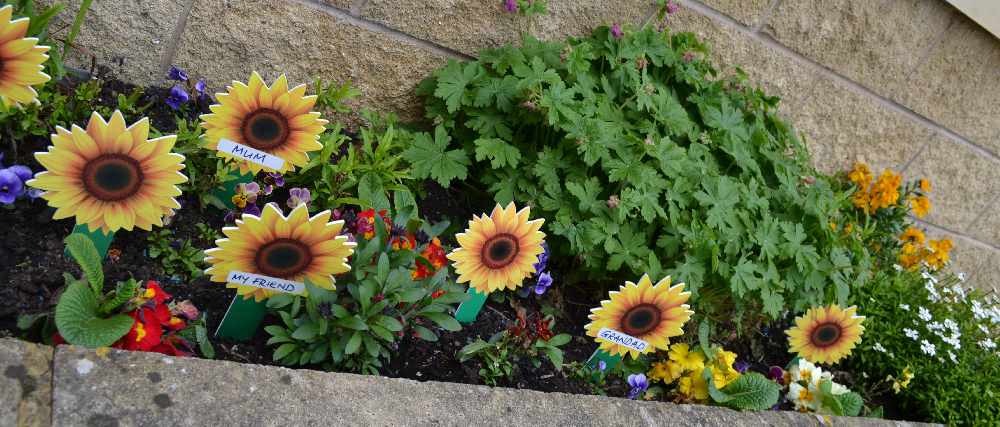 Katie Holt, Supporter Engagement Officer, explains: "The Coronavirus pandemic is affecting all of us, but at Blythe House, our nurses and healthcare assistants are continuing to provide end of life care to patients in the comfort of their own homes. Our hospice team is also on hand to give telephone support, counselling and guidance, to patients, families and carers throughout the ongoing situation.
"We are very proud to be supporting hundreds of members of our local community who are elderly, lonely or isolated; helping with shopping, medication deliveries, transport to hospital for chemotherapy or other treatments, and walking pets.
"We would love for local people to get involved in this very special campaign; a poignant way to remember loved ones across the High Peak and to celebrate their lives. In turn, donations will help us to ensure that we are able to continue providing free services and support, to local people who need it most."
To dedicate a sunflower in memory of someone you love, visit https://blythehousehospice.org.uk/support-us/sunflower-memories-appeal/.