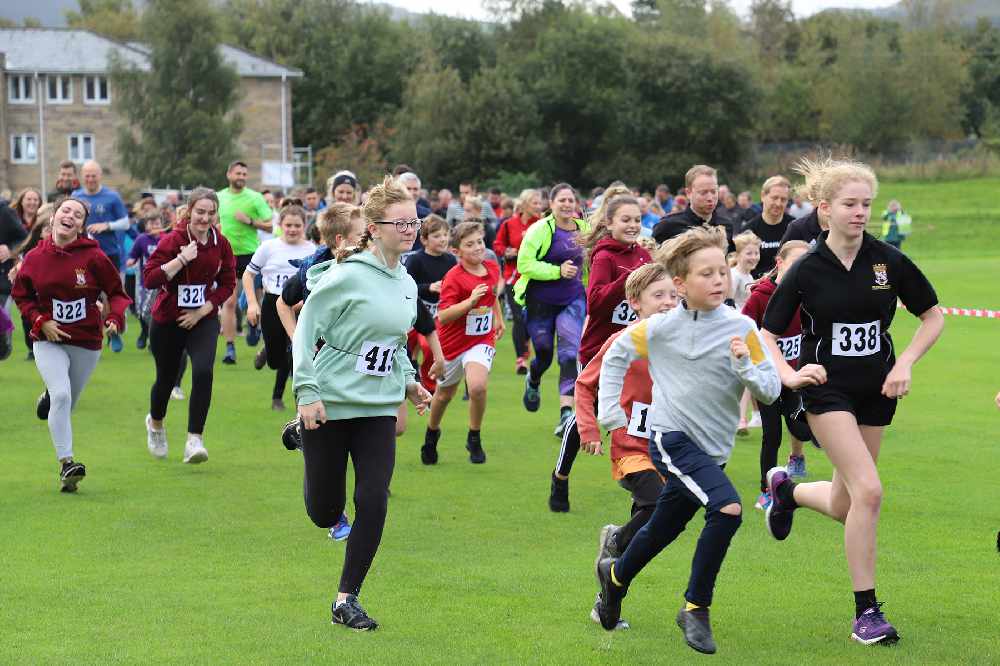 Glossop Rotary Club has had to cancel several of its popular events due to the coronavirus pandemic.
But the Glossop Jog - which has raised £250,000 for charities over the years - will hopefully go-ahead in October.
The current crisis means the club has cancelled its car boot sales until further notice.
The annual schools gardens competition which gives children a chance to show off their plant growing skills has also been called off.
Rotarians are still undecided if the Jog will go ahead and which charity will benefit.
Just like the car boot sales, it all depends when the Government's restrictions on social isolation and crowd movement, are lifted.
Main image:
Runners during the 2019 Glossop Jog. Picture by Nigel Wood.