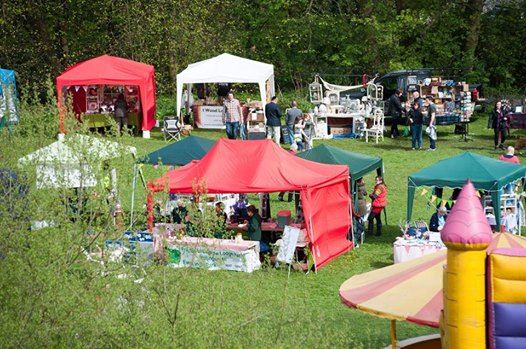 Organisers of Hollingworth Festival on the Green are looking for sponsors to help stage this year's event.
The Friends of Hollingworth have high hopes for the big attraction on May 3 on Wedneshough Green.
This year, however, they have been unable to secure the grant that in the past has covered the cost of some of the attractions and toilet hire.
It has resulted in an appeal on line for local businesses to help.
Sponsorship is particularly needed for the bird of prey display, bouncy castles, climbing wall, bucking bronco, plus the hire of toilets and the hire or loan of marquees.
Anyone able to help is asked to email paulbooth.gml@gmail.com.