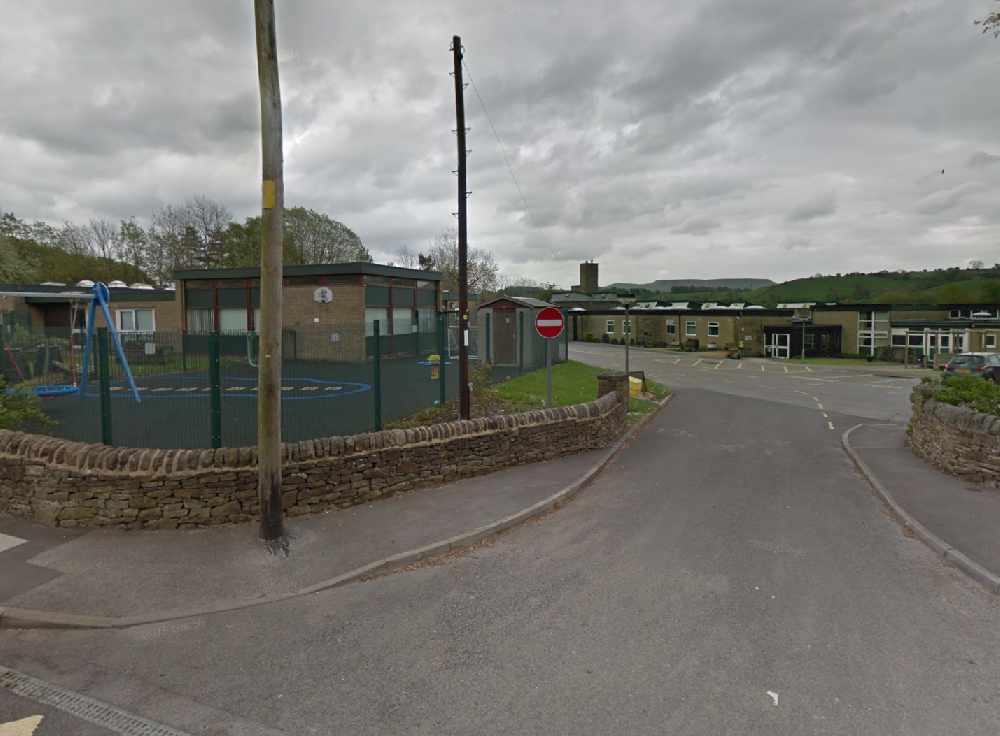 Peak Special School in Chinley is set to benefit from funding to go towards the replacement of flat rooves. 
Provided through the Condition Improvement Fund (CIF), it is High Peak's share of a £434 million government programme to expand classrooms and upgrade facilities at schools across the country.
The work is set to take place in the next few months.
High Peak MP Robert Largan said: "Coronavirus has taken a toll on all of us, not least of all High Peak's children, who have been kept from their friends, their teachers and their schools. As we ease the lockdown, we must focus on getting children back to school in September.
"It is especially important that children with special education needs have access to the best possible facilities. This funding will help Peak Special School to offer the very best possible education, enabling children to gain all the knowledge and skills they need in a supportive and caring environment."