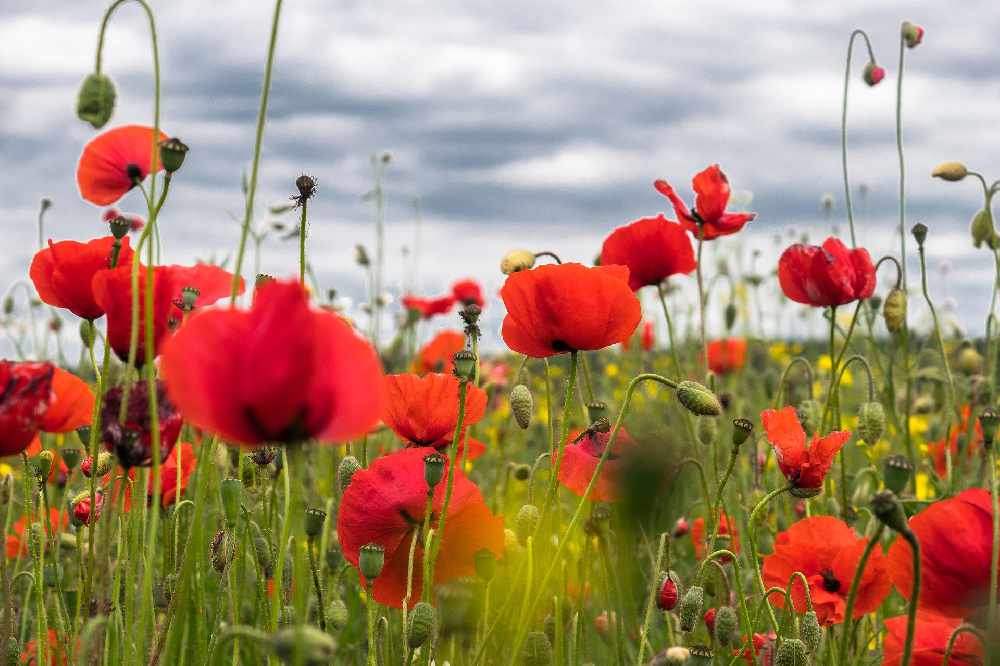 High Peak people are being asked to mark Remembrance Sunday on 8 November from home this year.
The plea - as efforts to control the spread of coronavirus continue - come from the borough council.
It has worked in partnership with churches and branches of the Royal British Legion to ensure that, collectively, we honour the service and sacrifices of our Armed Forces whilst safeguarding our communities.
To comply with the guidance and measures in place to try and bring infection rates down, people are advised to remember at home rather than attend cenotaphs and memorials as they might otherwise have done.
Council leader Cllr Anthony Mckeown said: "Remembrance events are at the heart of how the nation honours our Armed Forces past and present and, despite the restrictions we're all facing at this time, here in the High Peak we've worked collaboratively to ensure that won't change this year.
"But instead of attending services and laying wreaths in person, we're asking people to remember at home to help protect yourselves and those you care about during the health pandemic.
"Our homes have become places to celebrate and mark the enormous contribution and sacrifices of so many people – in the Spring we all regularly took to our doorsteps to clap for our NHS – so it seems natural at this time that we honour our Armed Forces heroes in the same way.
"People can show their support by joining others across the UK by watching the national service on television and marking the two minutes' silence from their front doors, buying and wearing poppies and displaying poppies, posters and drawings in their windows."
He added: "At a local level, we'll be sharing photos from wreath-laying ceremonies on our website on Remembrance Sunday so people can still be involved in the commemorations without needing to attend the services in person."
Individuals and people representing organisations who would like a wreath to be laid on their behalf during the service are asked to contact local organisers in advance.
People who wish to do so in person are advised to attend the cenotaph or memorial after midday on Remembrance Sunday and to ensure they observe all the Covid guidance including keeping the appropriate distance from others and observing the 'rule of six'.
The service from the Cenotaph in Whitehall will be broadcast on the BBC and there's more information about Remembrance and this year's poppy appeal at www.britishlegion.org.uk