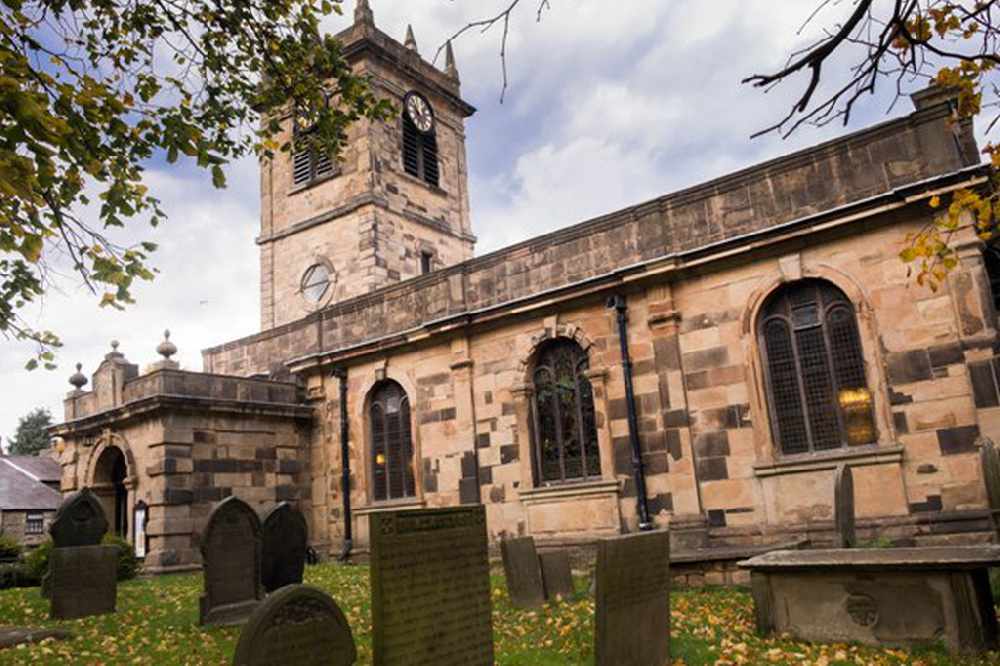 Places of worship across the High Peak are being encouraged to apply for a new protective security fund. 
The government is providing £3.2 million to improve security at places of worship at risk from hate crime attacks, and High Peak MP Robert Largan is urging places of worship to apply for funding.
The Places of Worship Protective Security Fund, which was established in 2016, is now open for the latest round of applications.
It helps places of worship such as churches, mosques, gurdwaras, temples and associated faith community centres with funding to improve physical security. This can include more secure gates, locks, alarms and CCTV in order to deter and prevent hate crime attacks.
The fund was simplified and expanded following the terrorist attack in Christchurch, New Zealand, last year, with the total funding doubled to £3.2 million. Since its introduction, more than 180 grants have been awarded, helping 76 churches, 75 mosques, 23 gurdwaras and nine Hindu temples.
Places of worship have been closed in order to protect public health, although they are now able to admit people for individual prayer.
MP Largan commented: "Everybody in the High Peak has the right to worship without fear of attack or hateful discrimination. If any place of worship in our community feels at risk from hate crimes or attack, I would urge them to apply for this important funding to improve security measures.
"I also want to thank local faith leaders for all they have done to support High Peak's communities throughout this crisis. The ongoing pandemic has reminded us of the importance of faith to so many people in the High Peak, and I am determined to help keep our places of worship safe."
Main image:
St Thomas Becket church in Chapel