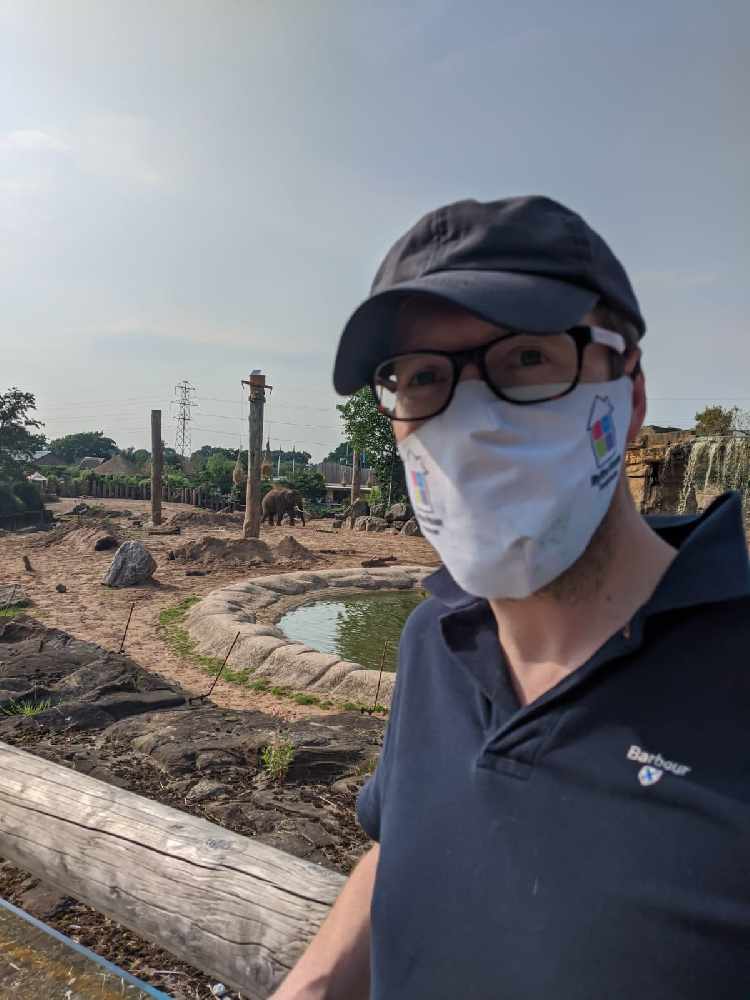 Lovers of the great outdoors across the High Peak are being invited to support their local hospice as they go outside to run, walk, swim or bike.
Blythe House Hospicecare is asking people to help raise vital funds by enjoying an outdoor activity and donating £5 towards hospice services.
The Chapel-based hospice provides a range of care and support to local people affected by life-limiting illnesses including cancer, COPD, heart failure and neurological conditions.
Alistair Rogerson, business development manager, said: "Understandably, the coronavirus pandemic has hit the hospice hard, as we had to close our charity shops and cancel or postpone our fundraising events. We would love for local people to get behind this new fundraising initiative to help raise money for hospice care in the community.
"Everyone can get involved by doing something fun outdoors – it could be hiking, biking, swimming, climbing, or simply walking the dog. If just 50 people took part and donated only £5 each, the total amount would pay for a specialist clinic for anyone in the community with heart or respiratory problems to get the care, advice and medication that they need."
Anyone who would like to get involved can text OUTSIDE to 70085 to donate £5 to Blythe House Hospicecare, and tag posts on social media #GetOutsideDonateFive.
Texts cost £5 plus one standard rate message. People would be opting in to hear more about the hospice's work and fundraising via telephone and SMS. Anyone who would like to give £5 but not wish to receive marketing communications should text OUTSIDENOINFO to 70085.
Supporters can also donate via the Blythe House Hospicecare website at https://blythehousehospice.org.uk/support-us/go-outside-donate-five/.
Main image:
Alistair Rogerson visits Chester Zoo with his family to commemorate #GoOutsideDonateFive – wearing his Blythe House branded face mask.