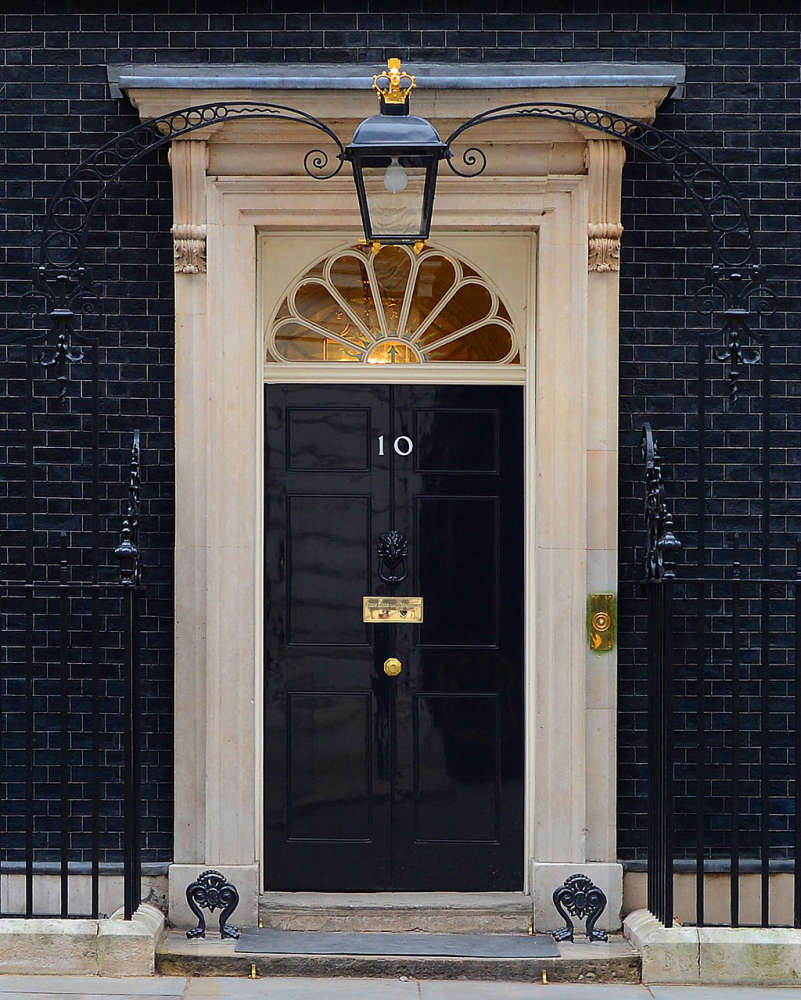 Number 10 Downing Street. Image credit: Sergeant Tom Robinson/Wikimedia.
High Peak MP Robert Largan says he did not attend any Christmas parties last year and is "very angry" about reports of Downing Street gatherings during Covid restrictions.
There has been widespread outrage after senior staff were shown in a leaked recording joking about holding a Christmas party in Number 10, just four days after the event – with up to 50 people in attendance – is alleged to have taken place last December when the nation was cancelling festive plans.
Speaking at PMQs in the House of Commons on Wednesday (8 December), Prime Minister Boris Johnson apologised, said he was "furious" at the footage and tasked Cabinet Secretary Simon Case with leading an investigation into whether rules had been broken.
Mr Johnson's former press chief Allegra Stratton, one of the advisers seen in the video obtained by ITV News - which you can watch below - announced her resignation later that day.
The party claims saga continues to draw negative headlines for Downing Street, despite their insistence that such an event never occurred.
On Friday morning, Conservative MP Largan told the Chronicle: "To be clear, I didn't go to any parties last Christmas. Like everyone else in the High Peak, I was following the Covid restrictions.
"I am very angry about this whole situation. Call me old fashioned but I believe that standards in public life matter. I have asked Downing Street for answers. Let's see where those answers take us.
"In the meantime, I'm focusing on carefully scrutinising the proposed "Plan B" Covid restrictions and standing up for the High Peak."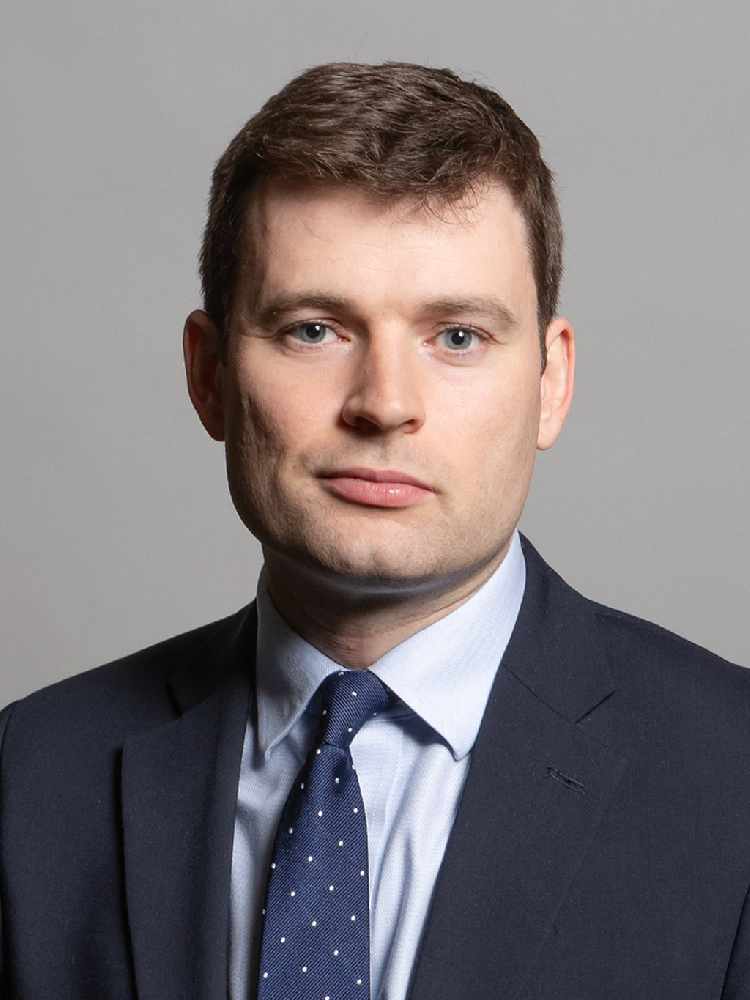 High Peak MP Robert Largan
Labour leader Sir Keir Starmer accused Number 10 staff of "treating the public with contempt" and claimed that "we have a prime minister who is socially distanced from the truth".
The High Peak branch of the Labour Party have also slammed the government over the Christmas party allegations, accusing them of 'letting us down', 'lying' and 'laughing at us behind the scenes'.
Anthony Mckeown, leader of High Peak Borough Council, said: "As someone in hospital at the time of this Downing Street party last year, I know only too well the hardship of not being able to see friends and family as they were complying with rules put in place to get past this terrible virus.
"To hear that once again the government has not only failed to follow the rules but that not only have they lied about it, they've laughed at us as well only makes the job of our health professionals even harder in getting people to follow the rules and guidance to stop the spread of Covid.
"Again and again and again with this government, they let us down, then they lie – and now we know why they are laughing at us behind the scenes. It's one rule for them, another for everyone else."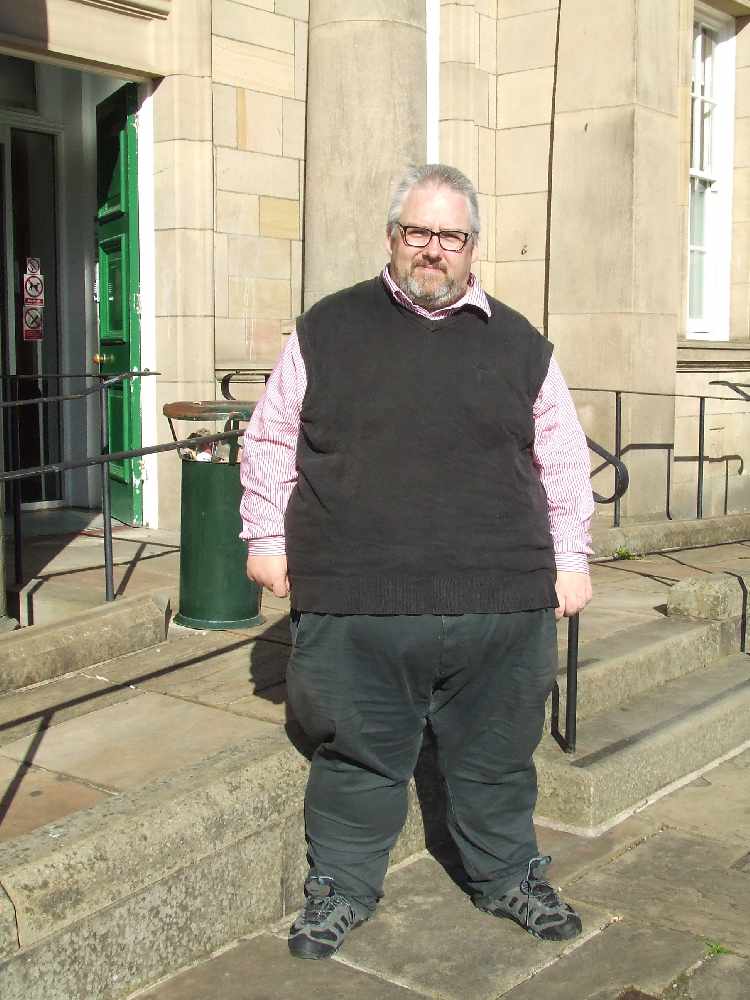 Anthony Mckeown, leader of High Peak Borough Council
Read more from the Glossop Chronicle
Click here for more of the latest news
Click here to read the latest edition of the paper online
Click here to find out where you can pick up a copy of the paper