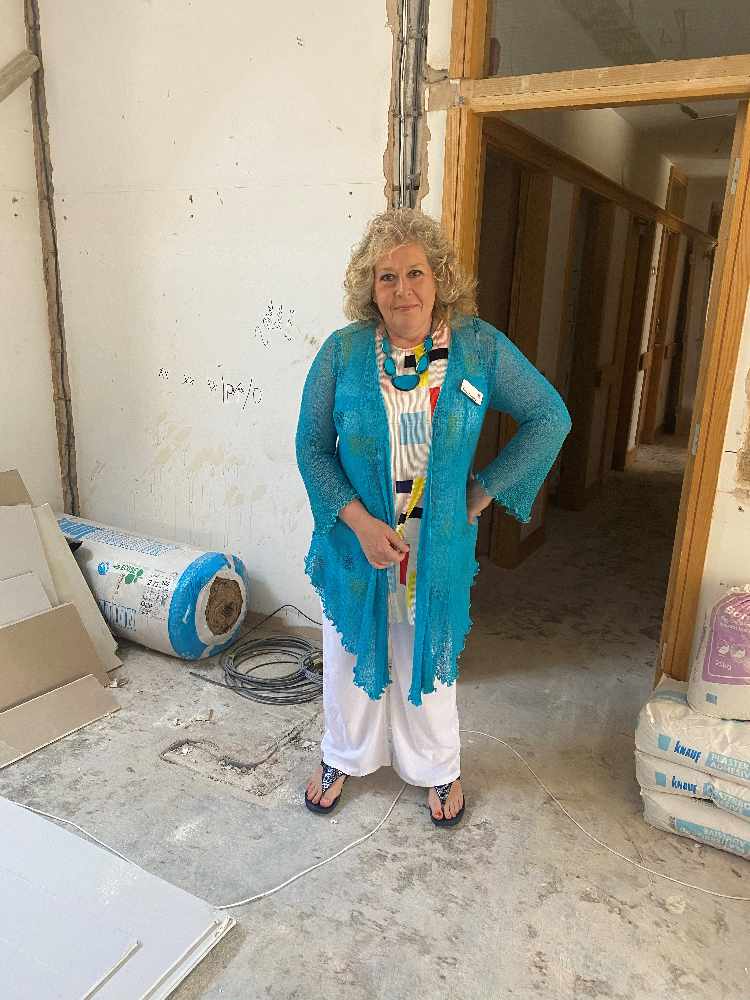 A High Peak charity has unveiled some exciting news that it is set to launch a brand new community hub in the autumn which will offer more modernised services. 
Blythe House Hospicecare in Chapel-en-le-Frith say the hub will continue to provide a wide range of services but deliver them in a "more modern, post Covid-19 way", which it says will help many more patients and their carers.
In doing so, the hospice say more people affected by life-limiting illnesses across the borough and surrounding areas are set to benefit from extended holistic, palliative and end-of-life care.
It adds that the timing of the hub launch is dictated by government restrictions due to the Covid-19 pandemic but the hospice hope that the new service provision will be available by October.
A multi-disciplinary team - including nurses, counsellors, a physiotherapist and occupational therapist - will provide programmes of care, education and support during the day, in the evenings and weekends.
There will also be more support groups and clinics, working alongside clinicians and therapists, to offer a wider range of much-needed services.
The hospice say that local people who are affected by illnesses such as cancer, motor neurone disease, advanced heart, kidney and respiratory diseases – including patients, their families, carers and medical professionals – will have access to the community hub.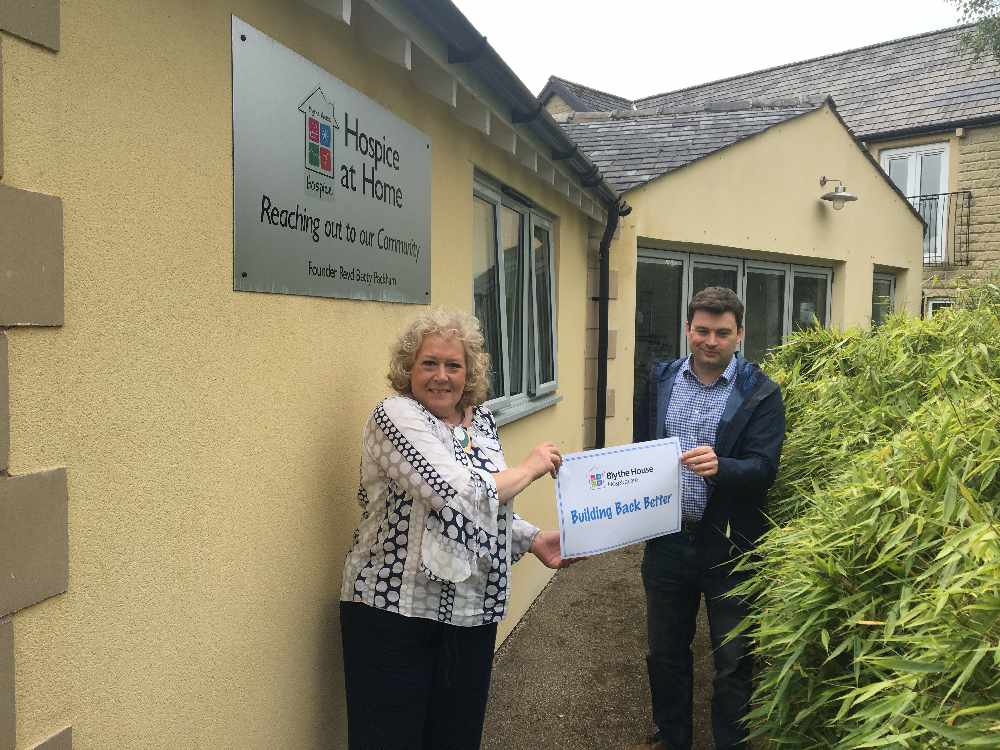 Blythe House Hospicecare CEO Janet Dunphy and High Peak MP Robert Largan
To coincide with the launch of the hub, the hospice building on Eccles Fold is also currently undergoing a major transformation to ensure it's accessible to all visitors - which is being managed and co-funded by national charity CRASH. The hospice hasn't yet disclosed how much this will cost.
Alongside this, stimulating training opportunities will be available to new and existing hospice volunteers. The current team of almost 300 volunteers donate hundreds of hours of their time every year, to ensure that Blythe House can continue to provide free care and services to local people.
Janet Dunphy, CEO at Blythe House Hospicecare, said: "We are buzzing with excitement to launch our brand new Community Hub; Building Back Better to support even more people in our local area, whilst maintaining the very special ethos of Blythe House.
"Generally, hospice services are continually monitored, and often change regularly such as every three years, to ensure that they are still fit for purpose, and solvent. The last review of services at Blythe House took place a decade ago, so it was vital that we undertook this research and analysis of our current offering.
"We want our dedicated supporters who donate to us, to know that we're helping as many people as possible, and providing services that are very much needed. Patients need local services that connect them to other healthcare systems, providing a multi-disciplinary service that is both flexible and accessible to everyone. Blythe House is keeping it local and ensuring resilience in our community.
"Our committed Board of Trustees has overseen and agreed all of the exciting service revolutions; we have kept our mission, charitable objectives and core functions, and ensured that every pound donated is spent wisely. This was an exercise to maximise efficiency, not a cost-saving review; we are spending the same amount of money per year to deliver more services, and support even more people. All new services, including groups and clinical activity, will increase as they evolve and grow, to meet the growing and changing needs of our community."
Main image:
CEO Janet Dunphy in the hospice reception area undergoing revamp work.