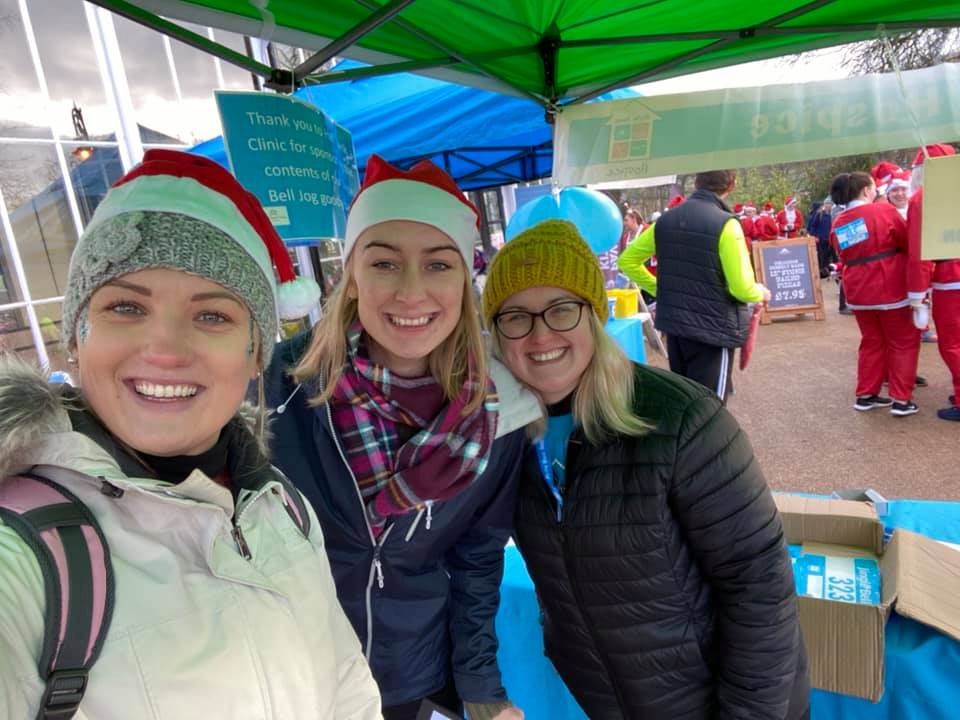 It's the time when many of us make New Year resolutions and a local charity is appealing for people to make one for them.
Blythe House Hospicecare is looking for locals to start 2021 by thinking about volunteering their time.
In partnership with Helen's Trust, the Chapel-based charity provides free services to patients across the High Peak, Derbyshire Dales and North East Derbyshire, who are affected by life-limiting illnesses including cancer, COPD, heart failure and neurological conditions such as motor neurone disease.
Between them, they have a team of more than 250 volunteers from all walks of life, who collectively donate around 600 hours of their time each week to support local care.
Andrew Foreshew-Cain (pictured below), from Chapel, became a community volunteer in 2018, providing practical support and companionship to hospice patients and their families, including during the Covid-19 national lockdowns.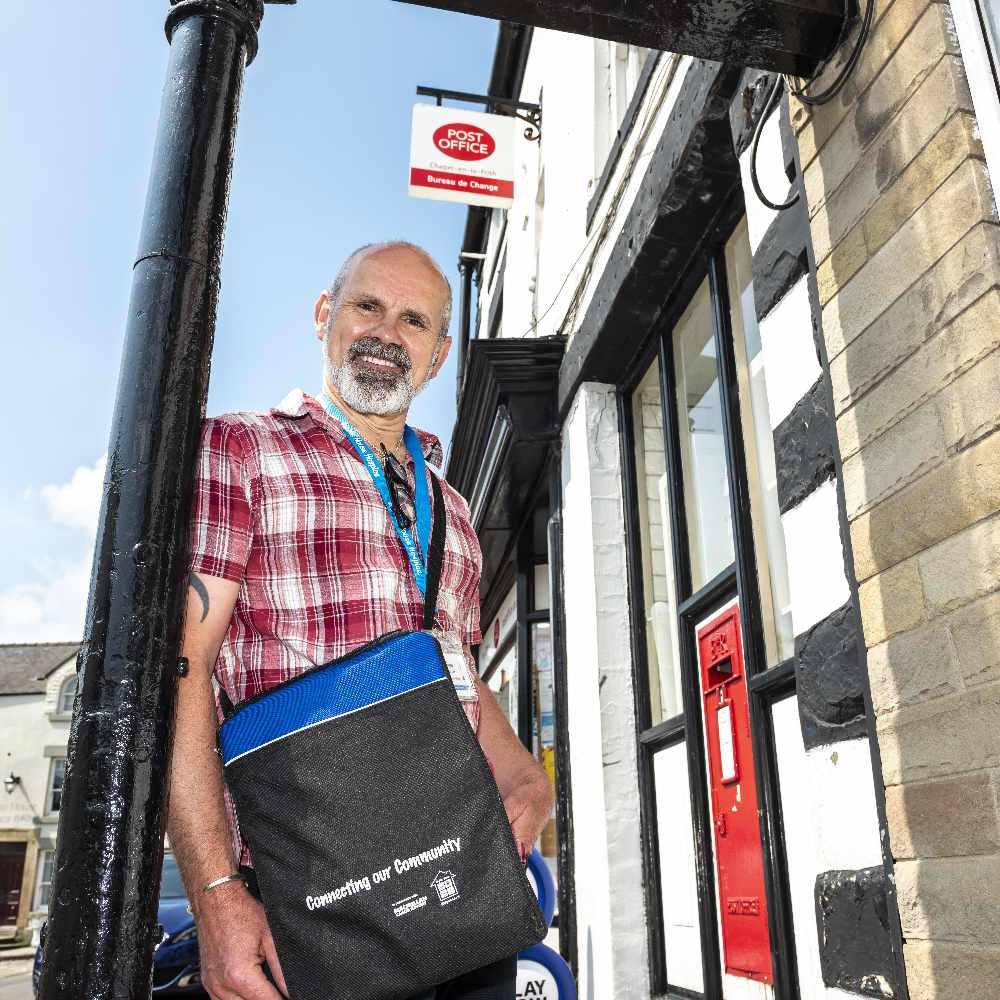 He said: "Overall, people have been very kind and appreciative, even for the smallest things that take so little out of my day but make a big difference to the lives of the people I am seeing.
"It is rewarding and humbling. I am pleased to be part of the Blythe House team; it is a good place to be."
Judy Gill (pictured below) started to volunteer at the Buxton charity shop around four years ago, after accessing support from the hospice following her partner, Jeff's lung cancer diagnosis.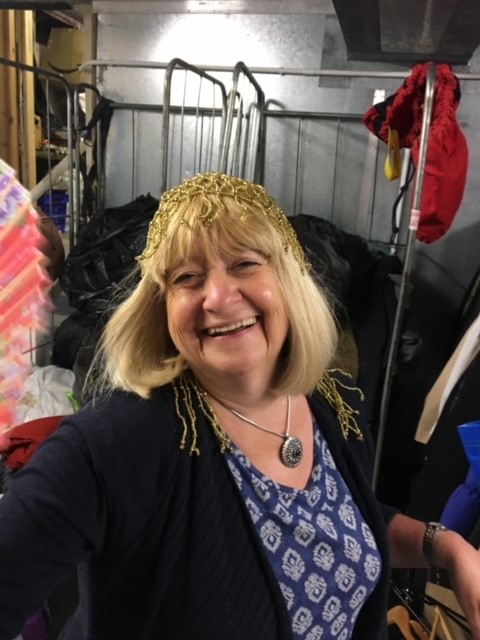 Judy, who is from Buxton, said: "I would encourage anyone who thinks they might like to find out more about becoming a Blythe House retail volunteer, to get in touch for an informal chat. The atmosphere here is easy-going and relaxed – and I work with lovely people. I would definitely recommend it to any prospective volunteers."
Jasmyn Walton gives her time to support the hospice's weekend fundraising events in roles including marshalling and registration of participants.
The Hayfield resident said: "I went along with a few of my friends, which was great for the organisers as they had more helpers, but this also meant I spent time with my friends whilst contributing to the community."
The hospice has volunteering opportunities in: patient services at the hospice building on Eccles Fold, Chapel-en-le-Frith, and in patients' homes, retail and fundraising.
To find out more, visit the website https://blythehousehospice.org.uk/volunteer-for-us/
You can also call 01298 815388 or email volunteering@blythehouse.co.uk.
Main image:
Jasmyn Walton (centre) with two friends supporting the 2019 Jingle Bell Jog.