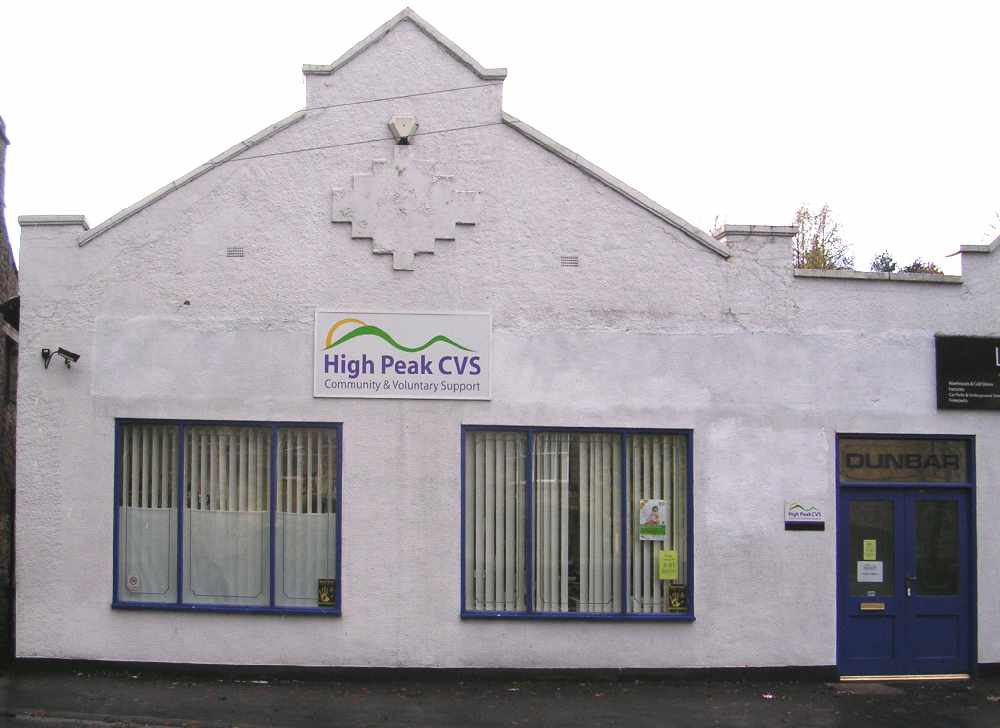 High Peak CVS is inviting interested parties to a funding workshop to learn more about Derbyshire Police and Crime Commissioner Hardyal Dhindsa's Vulnerability Fund. 
The fund aims to help groups and communities address the effects of crime or anti-social behaviour in their community.
The workshop will be held via Zoom on Thursday 14 January from 1.30pm and will be hosted by High Peak CVS.
Gill Quayle and Sarah Greensmith from the Derbyshire Police and Crime Commissioners office will be joining the workshop to explain more about the fund and answer questions.
To book your space, visit https://www.eventbrite.co.uk/e/132809347333​
Anyone who needs any assistance can email hello@highpeakcvs.org.uk