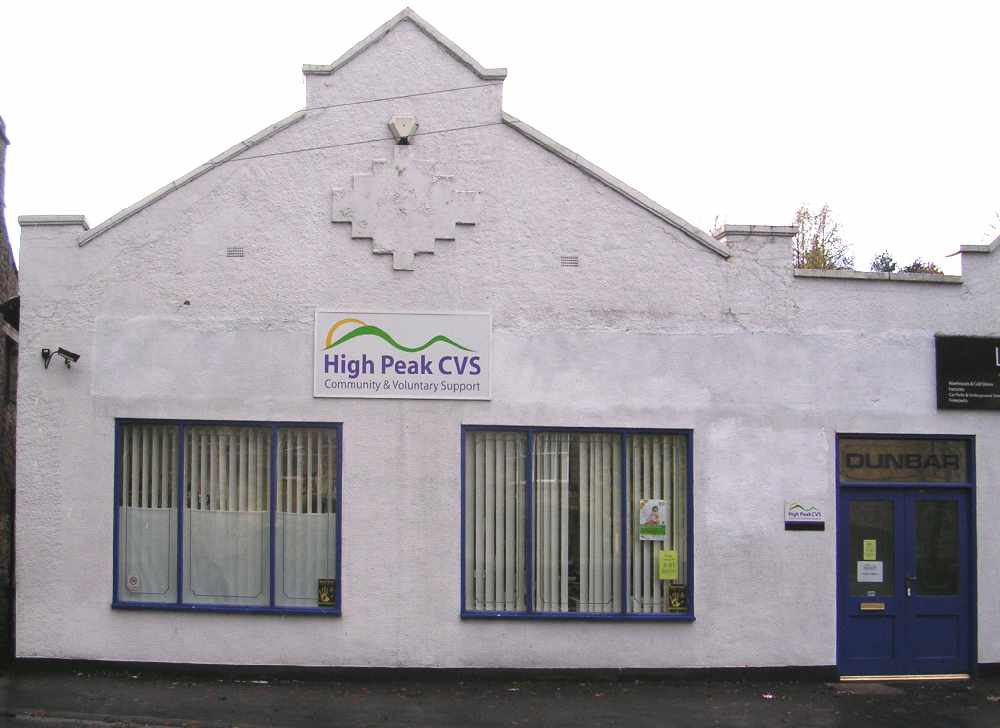 A High Peak voluntary organisation has received a welcome financial boost thanks to two local councillors.
Whaley Bridge and Furness Vale borough councillors Kath and Shannon-Kate Thomson have used their Initiative Fund to support High Peak Community and Voluntary Support (CVS).
Based on Buxton Road in Whaley Bridge, High Peak CVS is continuing to help voluntary groups in the local area during these difficult times.
Both councillors have pledged £250 each, which High Peak CVS say will be used to engage and support local groups over the coming weeks and months.
CEO James Bromley said: "The current COVID-19 pandemic has created many challenges to the people, groups and organisations across the High Peak, and the last few weeks have shown how the community has come together to support those that need it the most.
"High Peak CVS is established to support these groups but we face the same financial challenges, and donations like this make a huge difference to enable us to continue supporting the groups that so many people rely on.
"On behalf of High Peak CVS, I'd like to say a huge thank you to Councillors Shannon-Kate and Kath Thomson for this contribution and we will work hard to continue supporting groups in Whaley Bridge, Furness Vale and beyond."
Cllr Kath Thomson said: "From listening to people in the village and hearing stories In the news about voluntary workers and food banks having to beg for donations and government funding, we asked ourselves what we could do to help the community via the voluntary sector.
"We approached High Peak CVS for advice on how the community voluntary sector could be helped best in our ward and, after talking to James we concluded that the money was best going to the CVS as they have a more in depth understanding of the best ways to use the funding to maximise the help given."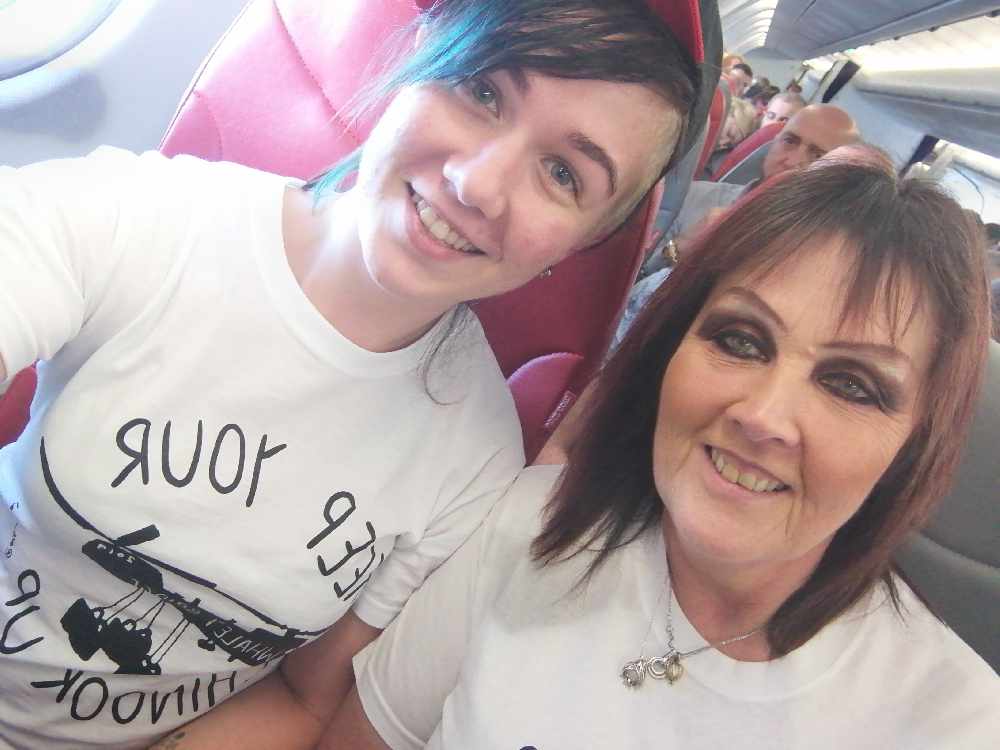 Councillors Shannon-Kate (left) and Kath Thomson
Cllr Shannon-Kate Thomson added: "Setting up these organisations can be difficult at the best of times, but in a crisis like this we need to help the voluntary sector more than ever as we rely on volunteers to help the community get through challenging times.
"High Peak CVS are key in working and supporting various groups such as Food Banks and those dealing with Mental Health issues which we are incredibly passionate about. We are fully aware that many people are negatively affected financially due to COVID-19 and more people are looking to food banks to feed their families.
"In addition, mental health support groups that people can go to if they're struggling to cope - both those with existing mental health issues and those who have had their mental health detrimentally impacted by the COVID-19 crisis. There is no doubt the current pandemic has caused a lot of anxiety and distress among both of the above groups of people and if they can get support then we'd love to help."
High Peak CVS is a charitable company limited by guarantee and aims to promote community and voluntary sustainability in the High Peak area.
This involves supporting and facilitating the development of voluntary and community organisations through the provision of advice, practical services and resources, information, training, facilities and identifying funding. They seek to promote networking and liaison within all sectors working within the High Peak, through partnership working and co-operation.
Any individual, group, organisation or company which wants to learn more about the work of High Peak CVS or how they can get involved can get in touch by emailing hello@highpeakcvs.org.uk or calling 01663 735250. You can also visit the website www.highpeakcvs.org.uk or find out more on their Facebook page here or on Twitter @HPCVS.