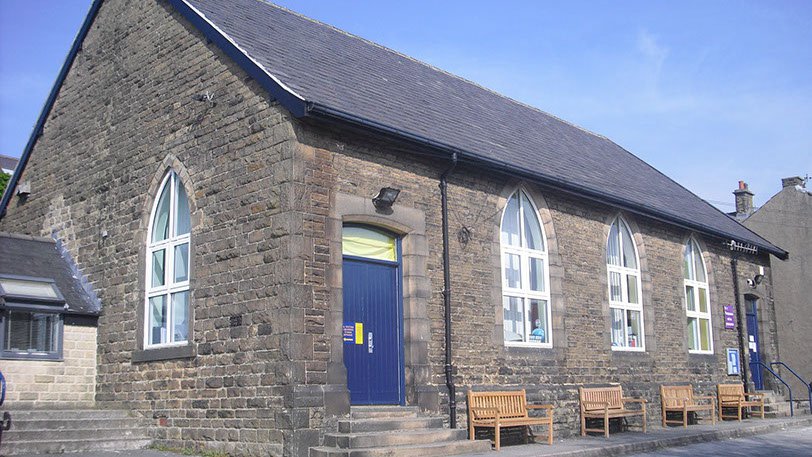 Padfield Community Primary School's head teacher has some reassuring words for parents.
As the lockdown has resulted in most children being educated at home, Anne Moore says she doesn't expect them to be suddenly transformed overnight into teachers.
In her latest newsletter to parents, Mrs Moore says: "We have managed to get to the end of the first school week of 2021 and what a week it has been!
"I know that many of us may be feeling worried and overwhelmed about the weeks ahead and that many of us will be trying to juggle working with home learning.
"Please remember that the closure of schools to all but vulnerable and key worker children is due to a national emergency and parents are not expected to turn into fully qualified teachers overnight!
"I know that some of you are already wondering how you are supposed to get through the amount of work that is being set for your child(ren).
"The government has instructed schools to set a minimum amount of work, but our view is to do what you can and if you can't do it all, try to focus on maths and English tasks.
"If you find the work is helping and you need more, please contact your child's teacher.
"Please remember that everyone's home circumstances are different – some are trying to juggle working from home with several children and limited devices, whilst others may have a parent at home who can devote the whole day to learning.
"No one is judging you or your teaching capabilities! We are all trying to find our way through this (staff included) and we can only do our best.
"School staff are all teaching the children who are attending as well as setting home learning each day, but they will try to be in contact with you all as much as possible. Please send messages to them if you need any help, advice or support and they will get back to you.
"In Classes 3 and 4 we will be using Microsoft Teams from next week, so please remember to send me an email giving permission for camera use. Seesaw will continue to be available if you get stuck with anything. The teachers will let you know which times videos calls will take place each day and home learning tasks will be set on Teams from now on.
"In Classes 1 and 2 we will continue to use Seesaw and the staff will be in touch via message and video message regularly. I hope that you all stay safe during the coming weeks and please do get in touch if I can help with anything."