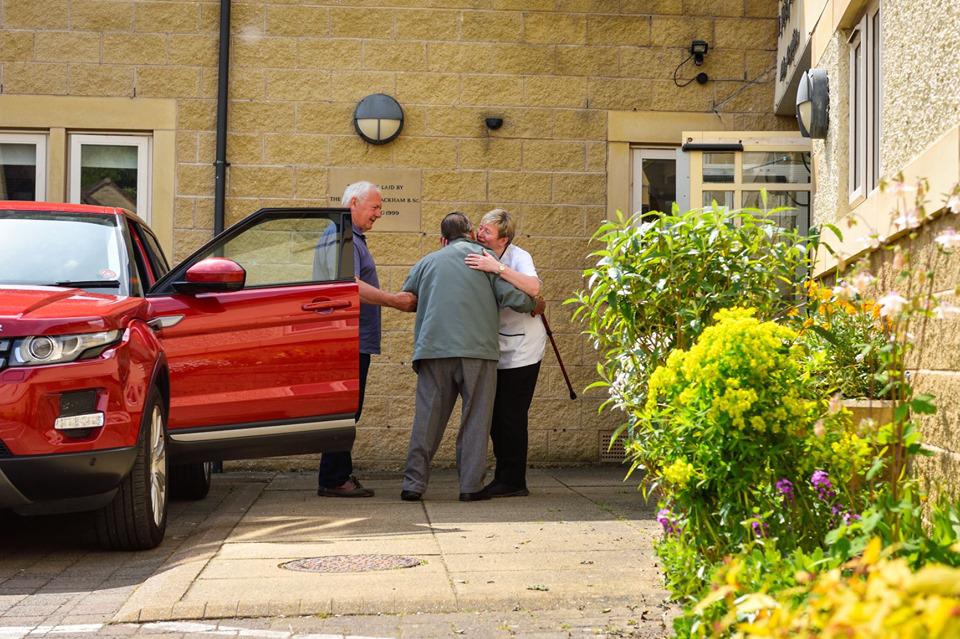 Blythe House Hospicecare are on the lookout for compassionate local people who are able to volunteer some of their time to help run their services. 
The Chapel-based hospice is keen to hear from people who would be interested in learning more about retail or transport volunteering roles.
These include drivers, retail volunteers and online retail volunteers.
The hospice's retail sector - including shops in New Mills, Chapel, Whaley Bridge and Buxton, as well as two online eBay sites - amounts to almost half of their funding to keep care and services free for local patients, carers and their families.
Alistair Rogerson, Blythe House's Volunteer and Support Services Manager, said: "Our volunteers give hundreds of hours of their time per week to ensure the smooth running of Blythe House and, quite frankly, without them the hospice would not exist.
"It was set up 30 years ago with a team of volunteers and it continues today with more than 200 passionate people who give their time for free."
Pat Eckersley got involved with volunteering at Blythe House's department store in Whaley Bridge in 2010.
She commented: "What I'd say to potential new volunteers is to give it a try! It might seem nerve-wracking at first but just give it a go and hopefully you'll love it as much as I do.
"This role helps me and I know that I'm helping other people in return - it's a two-way street. There's also a very good team of volunteers here - we're like a family. We support each other through the bad times and have a laugh through the good times too."
For more information, visit blythehousehospice.org.uk/volunteer-for-us/, call 01298 815388 or email volunteering@blythehouse.co.uk.