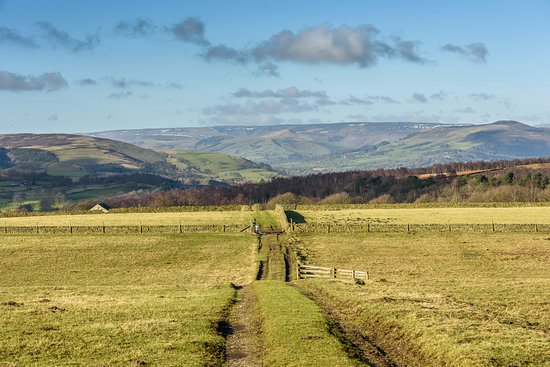 High Peak Walks For Health start up again tomorrow (Thursday) with the weekly 10am  'progression' walk from outside Glossop railway station.
Glossop is also the venue for next Tuesday's 'easy walk' which sets off from the Corn Street car park in Manor Park at 1.30pm.
For those who like their walks longer and tougher, there's one described as 'strenuous' next Wednesday.
It's from the canalside car park, Nelson Pit, off Anson Road, Higher Poynton, at 1pm.
Just like the other walks, it's free and open to anyone.
To make sure you choose the walk to suit you, here's a grading:
Easy - lasting up to 90 minutes and could include some stiles and hill walking.
Progression - taking up to two hours and includes hill walking. It's advisable to take a drink.
Strenuous - more challenging, up to three hours and usually featuring stiles, hills and rough terrain, but at a pace to suit.
Walkers should take a drink and a snack for a stop along the way.