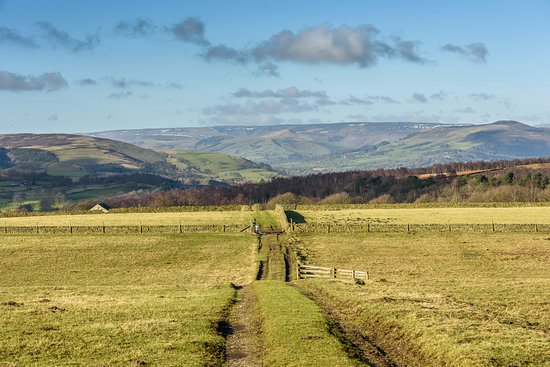 It's time to get fit and enjoy some of the beautiful open countryside in the area.
You can do both by taking one (or more) of High Peak Walks For Health.
Here's a selection to choose from:
Thursday 20 February: The weekly 10am start 'progression' walk from outside Glossop railway station, Norfolk Street.
Tuesday (February 25): A walk described as 'easy', 1.30pm from the Manor Park car park on Corn Street, Glossop.
Wednesday (February 26): A walk labled as 'strenuous', at 1pm from Lamaload Reservoir car park, near Rainow (SJ976 753).
On Thursday, there's another 10am 'progression' walk from Glossop station.
All the walks are free, just turn up in good time at the start point.
Here's a guide to help you decide which to go for.
Easy - lasting up to 90 minutes and could include some stiles and hill walking.
Progression - taking up to two hours and includes hill walking. It's advisable to take a drink.
Strenuous - more challenging, up to three hours and usually featuring stiles, hills and rough terrain, but at a pace to suit.
Walkers should take a drink and a snack for a stop along the way.