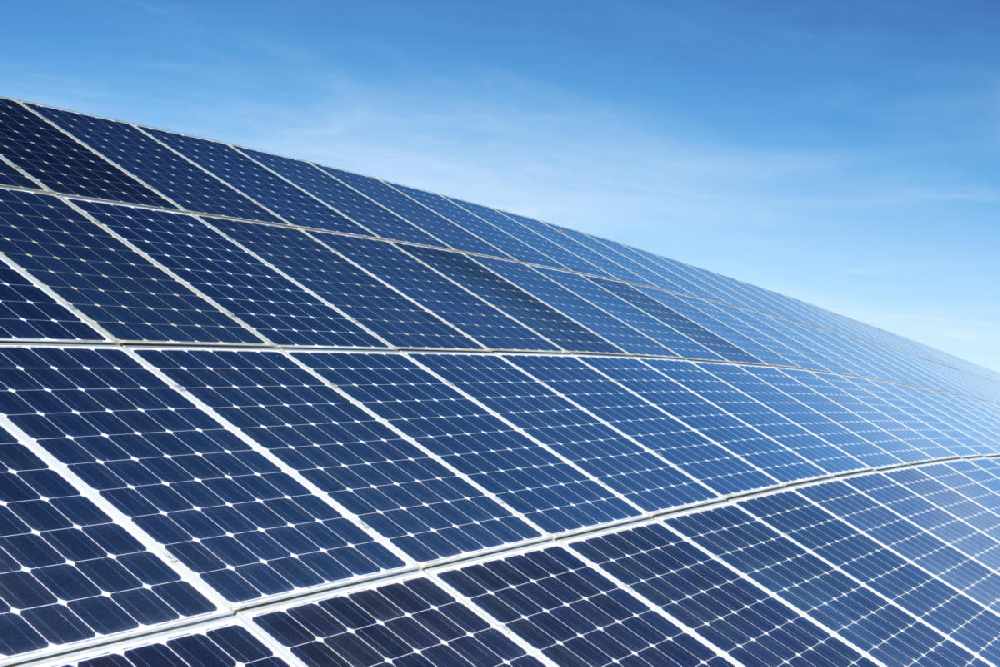 A local environmental group has been awarded grant funding by government agencies for a feasibility study into scope for renewable energy generation in Hayfield parish.
Sustainable Hayfield has been given the money by the Rural Communities Energy Fund (RCEF) via its regional arm, the Midlands Energy Hub.
The award will pay for consultants to undertake feasibility work on the group's behalf, particularly looking at potential for a local solar farm, taking account of local planning regulations, landscape, climate and visual impact.
Work on the feasibility study will take approximately 12 weeks to complete.
Speaking for Sustainable Hayfield's Energy group, spokesperson Richard Noakes said: "We're delighted - and excited - to receive this funding award.
"We've already chosen our consultants and work on the study will begin straight away.
"They'll be mapping potential sites and making necessary statutory enquiries.
"Our parish council has been exceptionally helpful in enabling us to get this far, through its principled support for the idea of such a study and in helping secure an acceptable contract."
He continued: "We think our funders particularly liked our commitment to see any such scheme deliver real benefits for the local community.
"We're doing more work on what these might be, and we'll be consulting on our ideas.
"We're encouraged that the government is supporting projects like this, boosting efforts to enhance community control over electricity generation and move towards net zero carbon emissions."
To know more about the work of Sustainable Hayfield's Energy Group, contact the group at shayfieldenergygroup@gmail.com.