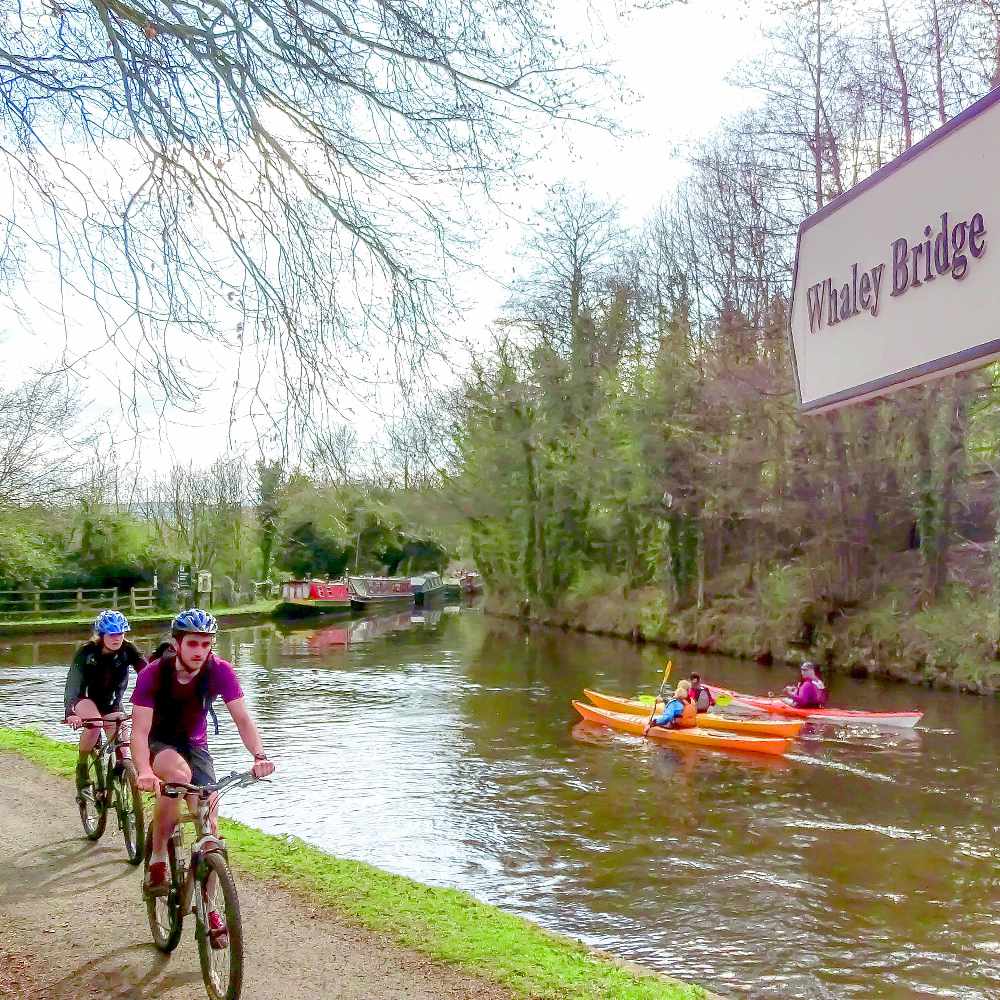 More than 500 people have had their say about the future of Whaley Bridge so far and a community volunteer-led group is urging other local residents to do the same. 
Vision4Whaley has extended the closing date for its questionnaire, which it says will help to shape future development of the town.
In an update, Vision4Whaley said: "We thought you would like to know how the Community Questionnaire is going. We have had over 500 replies, which is a really good start.
"There's been some very interesting comments and views and we are starting to build a picture of what is important to those who live here.
"But we still need your help please. We have extended the deadline but please do complete the Questionnaire as soon as you can.
"It is taking about 20-25 minutes. The time you give now will help shape the future of the town through policies, which will sit alongside the Local Plan. What this means is, that the things that our community value and think are important will have a legal footing when it comes to planning decisions.
"There is also a chance to win £50 of shopping vouchers that can be spent with local shops and businesses in the town."
Volunteers from Vision4Whaley has also been putting a postcard through around 3,000 letterboxes on streets in Whaley Bridge and Furness Vale to make sure everyone has an opportunity to have their say.
You can take part by clicking here. Paper copies are available from Horwich End Post Office and Furness Vale Community Centre. The group is also offering other ways of taking part, including a telephone service. Visit https://www.vision4whaley.org.uk/ to find out more.