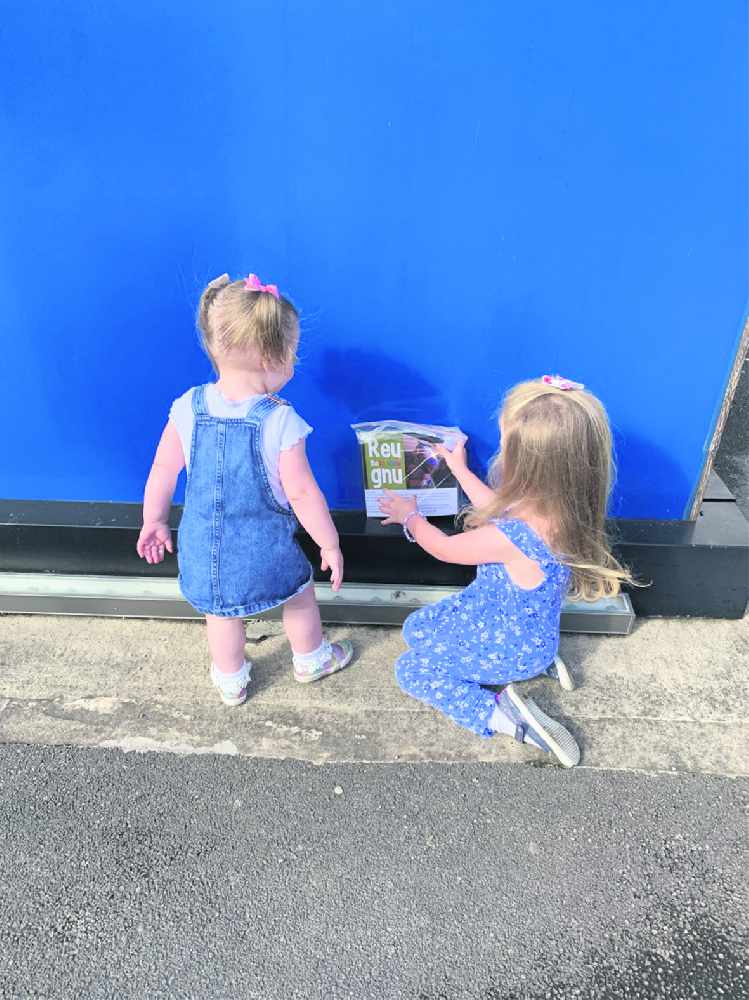 Two mums from Glossop and Hadfield have taken to hiding books across the local area in a bid to get local kids excited about reading. 
Amy Shaw, 25, who is currently on maternity leave from being a nursery nurse, started the Glossop Book Hunt Facebook Page, which grew to nearly 200 followers in a week.
Anna Metcalfe, 26, who is a local Usborne independent bookseller when she isn't working as a facilities manager, got in touch asking if she could use some of her stock to hide for local children to enjoy.
She said: "The aim is to get children out in the fresh air and creating a buzz about books in the community. This way each book can go on a journey, which hopefully gets documented on the Glossop Book Hunt Page, and children get to hide and hunt books by following clues posted by the last owner."
The duo have also been approached by local charity Reuben's Retreat passing on two of their own books, with Amy's sister and children helping out with the hiding efforts.