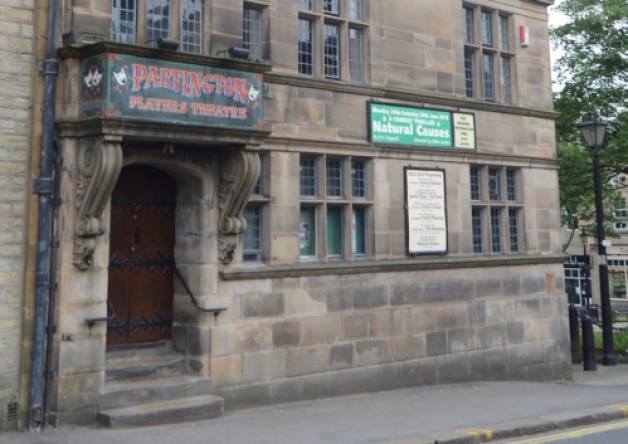 There may be several reasons you might want to scream this Hallowe''n, but instead of fretting about ghouls and ghosties, why not find your inner harmony and have fun singing at the Partington Theatre in Glossop?
A special Hallowe'en singing session has been arranged for Thursday, October 31, from 7.45pm to 9.45pm.
The selection of songs will range from spooky and silly to upbeat and mellow.
There will be something for everyone, and all easy-to-learn by ear, so there's no need to be an experienced singer or to be able to read music. It's guaranteed to relax you and take your mind off any troubles.
The cost of entry is £5 full price, £3 concessions, which includes refreshments.
There is no need to book in advance, you can just turn up at the Partington Theatre on Henry Street on the night.
If you would like more information, you can email singingpenny2009@yahoo.co.uk.