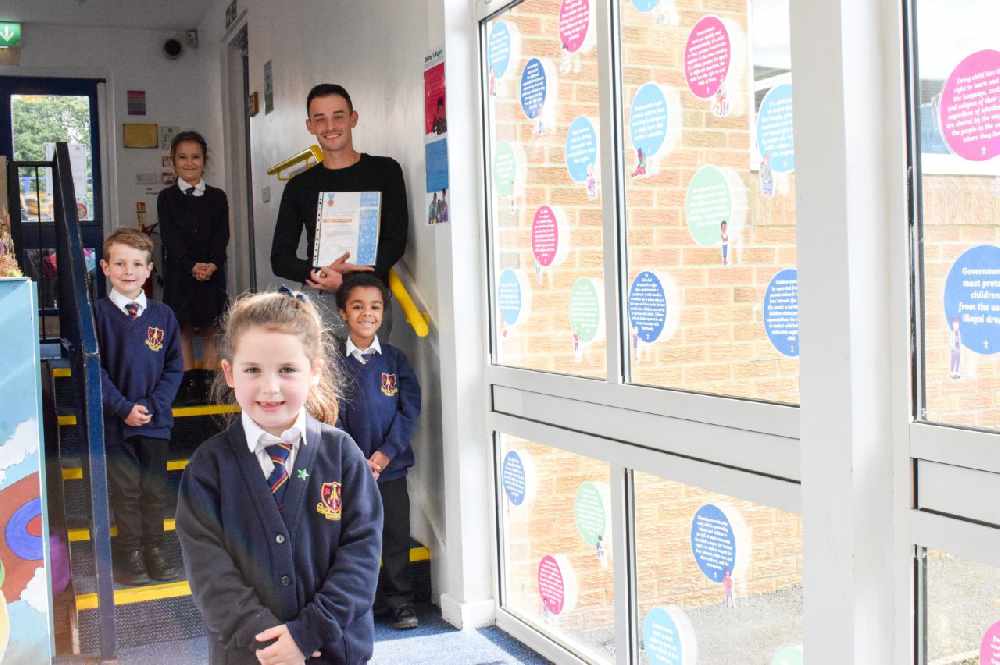 A Hadfield primary school has been awarded the UNICEF Rights Respecting School Bronze Award and it's now going for gold.
The status has been granted to St Charles' Catholic Voluntary Academy in recognition that it is 'embedding children's rights in its policies, practice and ethos'.
Getting the bronze means that St Charles' Senior Leadership Team understands what is involved in the award and is committed to embarking on the UNICEF UK rights respecting journey.
It also recognises that the right foundations are in place for the school's journey to silver.
The award identifies achievement in putting the UN Convention on the Right of the Child at the heart of a school's practice to improve well-being and help all children and young people realise their potential.
UNCRC recognises that all children have the right to be treated with dignity, fairness, to be protected, to develop their full potential and to participate.
The award is based on principles of equality, dignity, respect, non-discrimination and participation.
Year Two teacher Oliver Wakefield, who is leading the programme at St Charles, said: "There are over 50 children's rights and we are putting them at the heart of our school and embedding them.
"A lot of children didn't know they had rights so we created a corridor where their rights are displayed and they see them every day.
"We talk to them about their rights, like the right to have clean clothes, and they learn that some children don't have the rights that they have, there are a lot of children around the world who don't have an education or a house.
"We might look at one right a week and then follow that up with a linked activity and talk about what it means.
"We will be working towards the silver award next and ultimately we would like to achieve gold. The UNICEF rights can be brought into every area for our children; it's all about that holistic approach to education."
Headteacher Bernadette Quirke (pictured below) said: "Becoming part of a UNICEF Rights Respecting School has helped to develop our Character Curriculum.
"The school recognises the importance of developing character traits in our pupils, which include personal and social responsibility.
"As part of our Catholic ethos, we want our pupils to grow into responsible citizens who care about the world they live in and learning about children's rights helps to create understanding and empathy for our world.
"The pupils also respond well to the many celebrities who are ambassadors for UNICEF who include, Andy Murray, Sir Alex Ferguson, Olivia Colman and many more, all inspirational role models who the pupils look up to. We are proud of this achievement and look forward to continuing our UNICEF journey."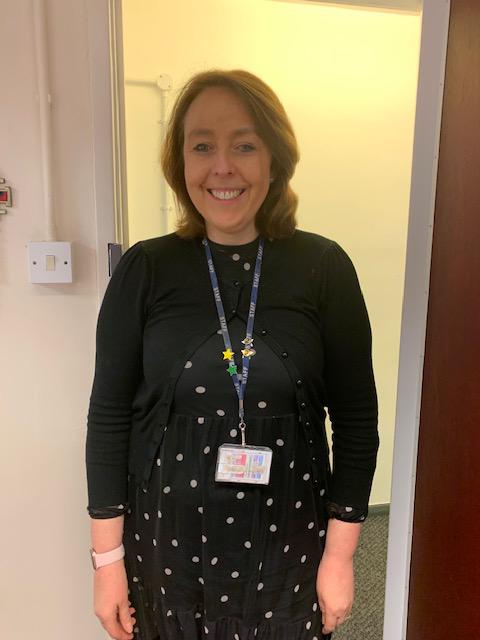 Main image:
STRIKING BRONZE: Teacher Oliver Wakefield with the award and pupils in the corridor where the UNICEF Children's Rights are displayed.
Read more from the Glossop Chronicle
Click here for more of the latest news
Click here to read the latest edition of the paper online
Click here to find out where you can pick up a copy of the paper