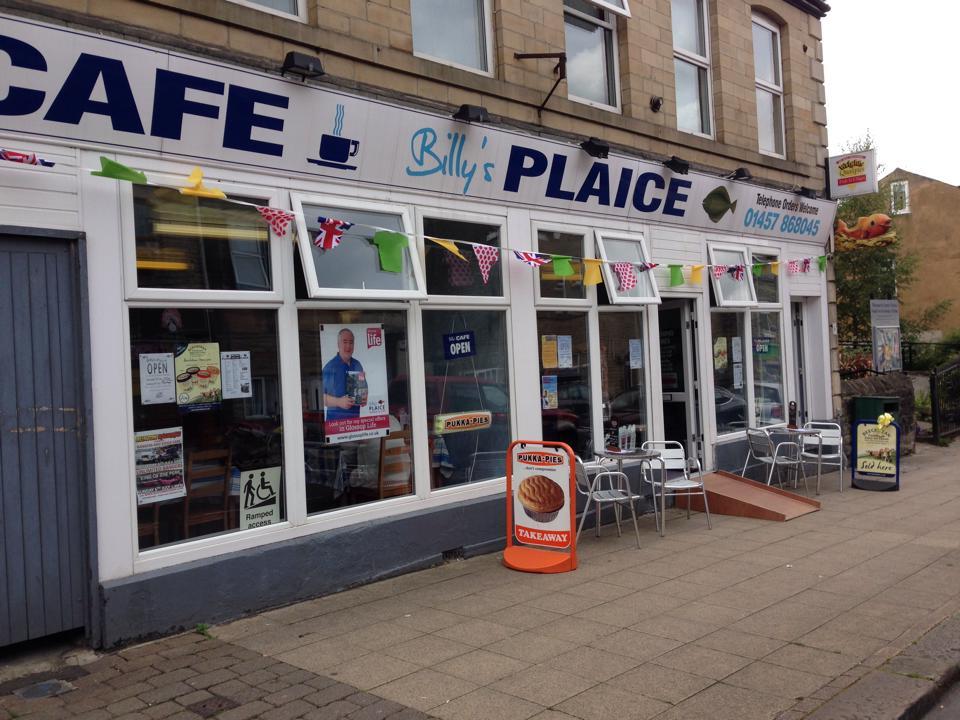 Hadfield fish and chip shop Billy's Plaice will re-open today (Monday) on a 'call and collect' basis, whilst enforcing strict social distancing rules.
The Station Road shop has been closed since the coronavirus lockdown was imposed by Prime Minister Boris Johnson.
It will have the temporary opening hours of 4pm to 8pm Mondays to Saturdays.
In a Facebook post, Billy's Plaice said: "We want to assure all of you that we will be taking every precaution to keep us all safe and following the government's direction on preventing the spread of Covid-19.
"We must stress that we can only accept call and collect with the minimum spend of £5. There will be a five-minute slot in between orders, so please make sure you come on time to pick up your order.
"You can pay with contactless or cash on entry. We would like to ask you to be patient with us as this system is also new to us. We will try our best to make sure that everyone is safe.
"We look forward to seeing and serving you all. We have missed you all very much."
Padfield councillor Ollie Cross said: "I'll always be eternally grateful for their incredibly kind and unprompted donations to the Bellies Not Bins delivery service.
"They've helped out those who are self-isolating, vulnerable or elderly in our local community during this crisis. I'd strongly urge local residents to get behind this fantastic local business.
"As for myself, I haven't had a chippy tea since we've been in lockdown so I can't wait to plaice an order!"