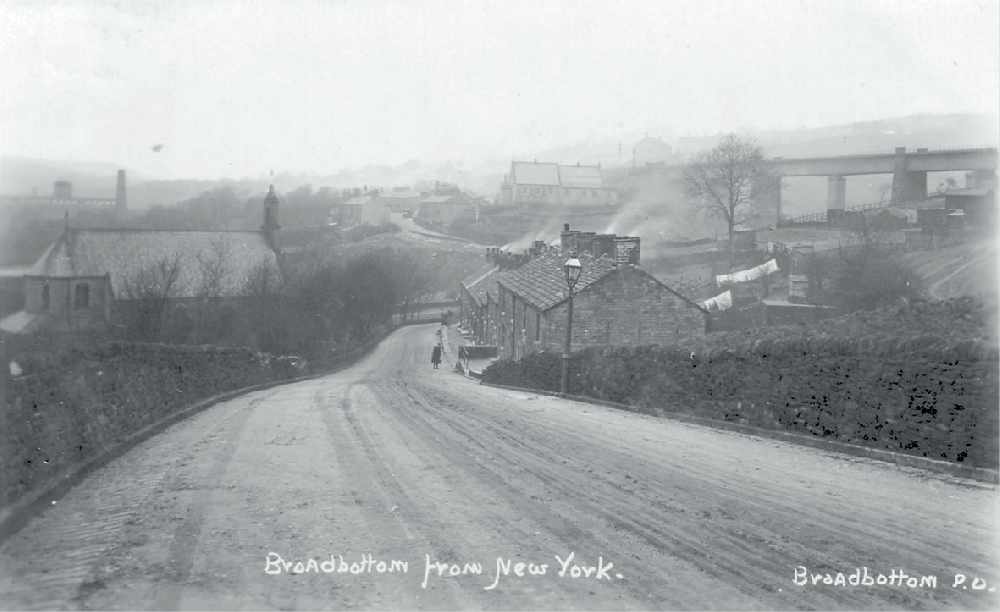 Groups and organisations in the High Peak are being encouraged to apply for part of a £50 million fund to support the heritage sector.
It's been put together by the National Lottery Heritage Fund as an immediate response to the coronavirus pandemic.
The UK-wide fund will address immediate pressures over the next three to six months for those organisations most in need. It is open for applications for grants between £3,000 to £50,000 now.
It is available to High Peak organisations across the heritage sector, including: historic sites, industrial and maritime heritage, museums, libraries and archives, parks and gardens, landscapes and nature.
Local MP Robert Largan is encouraging High Peak groups to apply for funding.
He commented: "This pandemic is a threat to our lives and livelihoods. It is restricting our normal way of life. But it is also undermining our local institutions. That is why I'm really please that this funding is being made available to local groups in High Peak.
"If any groups need any help applying, please do get in touch with me."
Organisations interested in applying for funding can find further details by clicking here.