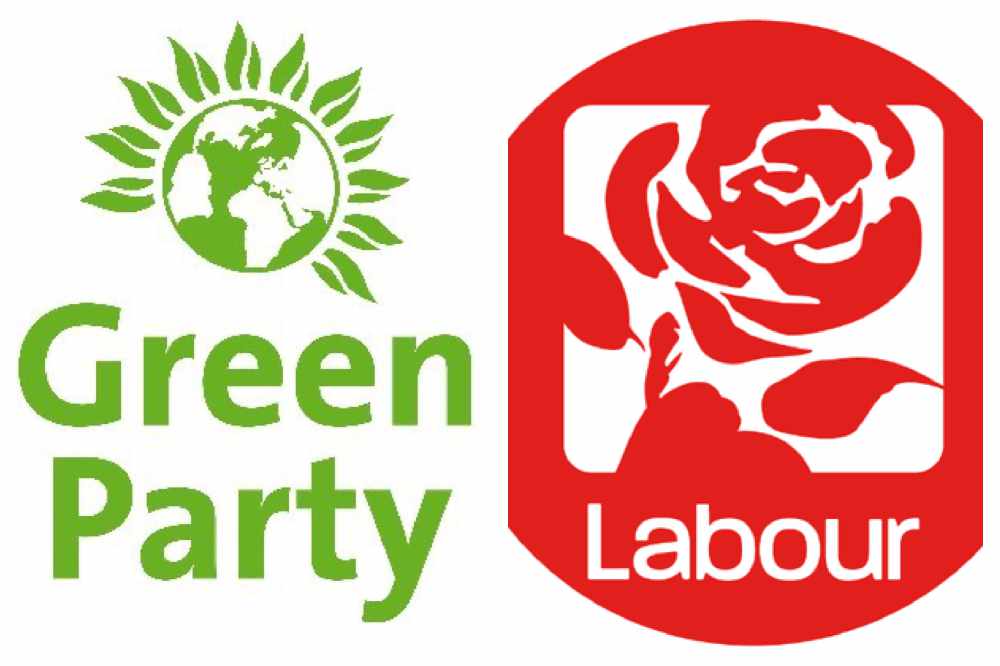 The High Peak Green Party and High Peak Labour Party have confirmed that they have reached an electoral agreement for the forthcoming Whaley Bridge by-election.
The Green Party candidate, Lucas Jones, will stand aside for Labour's Ruth George at the by-election on Thursday, February 13.
Paddy Bann (Independent), David Lomax (Liberal Democrat) and John Walton (Conservative) were announced on Thursday as the other candidates standing in the by-election, which has been called to fill the seat left vacant after Conservative Cllr Alison Fox died in October at the age of 58.
READ MORE: Whaley Bridge by-election candidates announced
The two parties have committed to further talks ahead of the Derbyshire County Council elections in 2021 and the High Peak Borough Council elections in 2023.
If elected, Mrs George has also committed to working with local Green Party members on a range of common issues.
Mr Jones (pictured below) said: "I am pleased to see Ruth's commitment to work together on an ongoing basis as part of a local progressive alliance; I believe this is the way forward in politics and it was extremely encouraging to see the Labour Party looking to engage with us in this way.
"Having had a detailed conservation with Ruth, I am extremely confident that if elected she will promote the policies that are so close to my own heart, and we will be able to work together in Whaley Bridge on issues such as sustainable travel, local flood management and fighting the housing development off Macclesfield Road."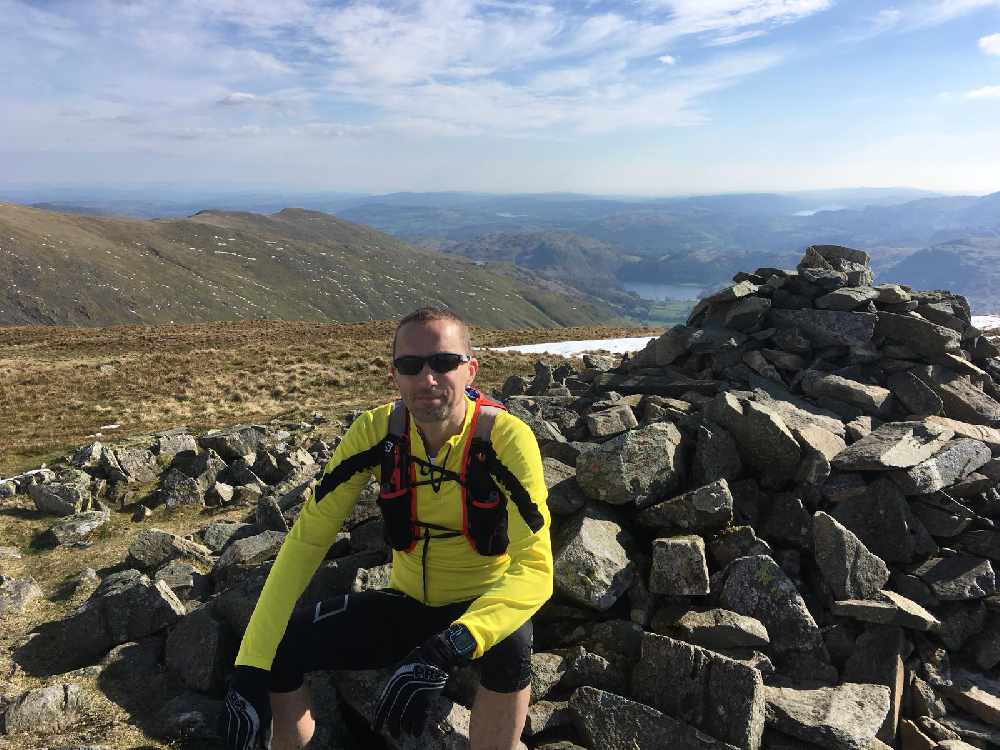 Mrs George (pictured below) said: "I know that Lucas and I share many concerns and I look forward to further discussions about how we can work together in the interests of local people, including climate change and fracking. High Peak Labour borough councillors are already working with local Green councillors on common issues and jointly put forward the motion declaring a climate emergency."
The High Peak Green Party said in a statement: "The Green Party believe that only by working together, will progressive parties be able to make headway on local and national issues such as climate breakdown and social justice. We are pleased, that for the upcoming local elections, the Labour party have agreed to work with us to form a truly bilateral electoral alliance."