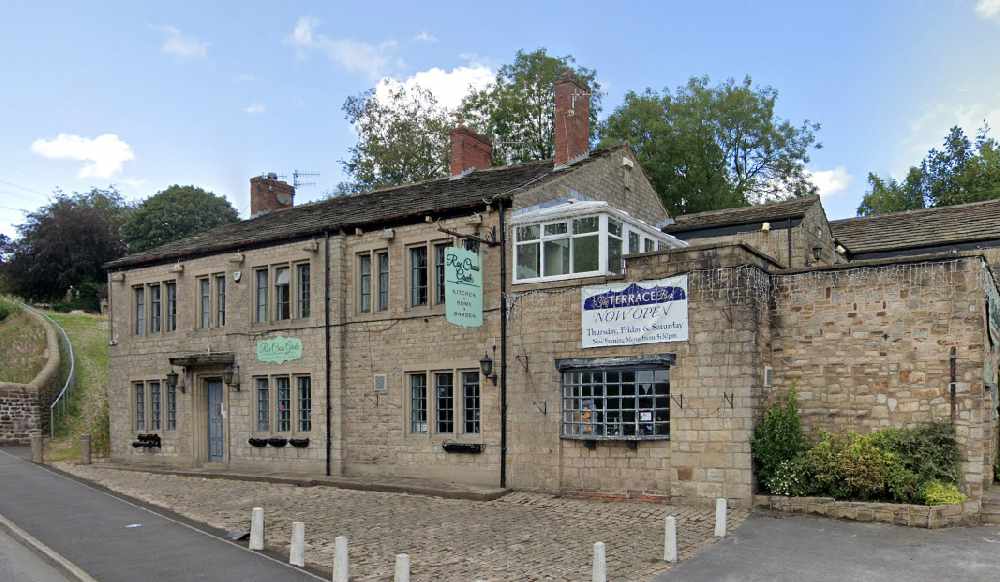 Plans to convert the historic former Roe Cross public house into apartments have been approved by Tameside Council planners.
Local councillors have welcomed the move that the historic building itself is to be retained.
The original Roe Cross Inn was built in 1616 and although historically significant, the public house was rejected for listing by Historic England as it has undergone significant alterations in the subsequent centuries.
The inn was owned by the prominent Hollingworth family and local tradition records that in 1745 Charles Edward Stuart (Bonnie Prince Charlie) used the site during his campaign to restore Stuart rule to Scotland. He set up camp behind the inn and used the building as his headquarters on his way to Derby.
The inn also appears on the Mottram in Longdendale Tithe Map (1845), and was recorded in the tithe apportionment as the Roe Cross Public House occupied by John Clarke and owned by the Earl of Stamford and Warrington.
When the public house and restaurant closed it was turned into a café / restaurant and garden centre with retail gift shop facility named 'Roe Cross Green'.
But the restaurant/garden centre business ceased trading in 2017 with the site having remained vacant ever since.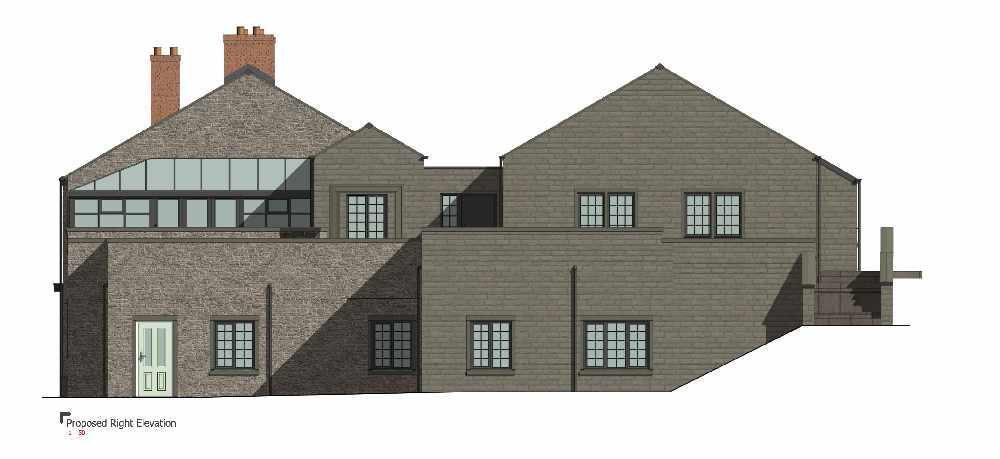 At the latest Speakers Panel (Planning) meeting members heard there had been a social media 'backlash' when proposals to build houses on the site with the possible loss of the iconic inn were first suggested.
However, a second phased plan submitted last August to convert the Roe Cross Inn into nine, one and two-bedroom apartments was submitted to the council last August.
Six four/five-bedroom dwellings will also be constructed on what is presently the car park area for the site.
Only one objection concerning parking and highway safety had been received and planning officers recommended the development should be approved.
However, because the development would provide a total of 15 dwellings, a section 106 contribution was attached.
Speaking at the meeting on behalf of the developer, Jason Dugdale said there had been literally hundreds of objections on social media to the possible loss of the 'iconic landmark' and hailed the conversion of the building to apartments a welcome outcome.
The plans were approved with Cllr Jaqueline Owen (Longdendale ward) saying she was really pleased the original building was going to remain as part of the development.