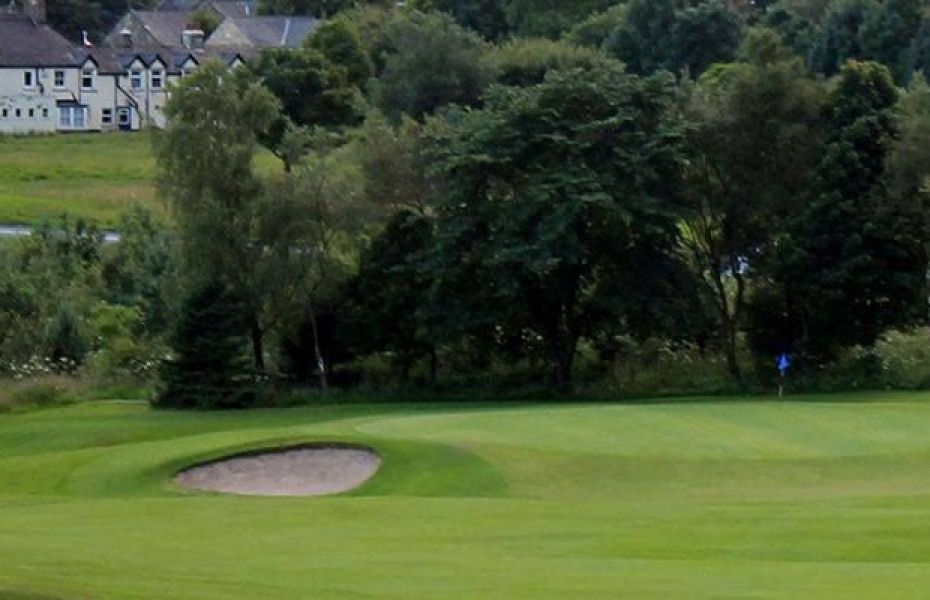 Players could soon be seeing changes at High Peak Golf Club's course at Waterswallows Road in Fairfield, Buxton.
High Peak Borough Council has approved a planning application that includes constructing two replacement greens and five new tees.
Planners have also approved such features as small grass mounds and hollows, landscape planting, minor drainage works and a ditch.