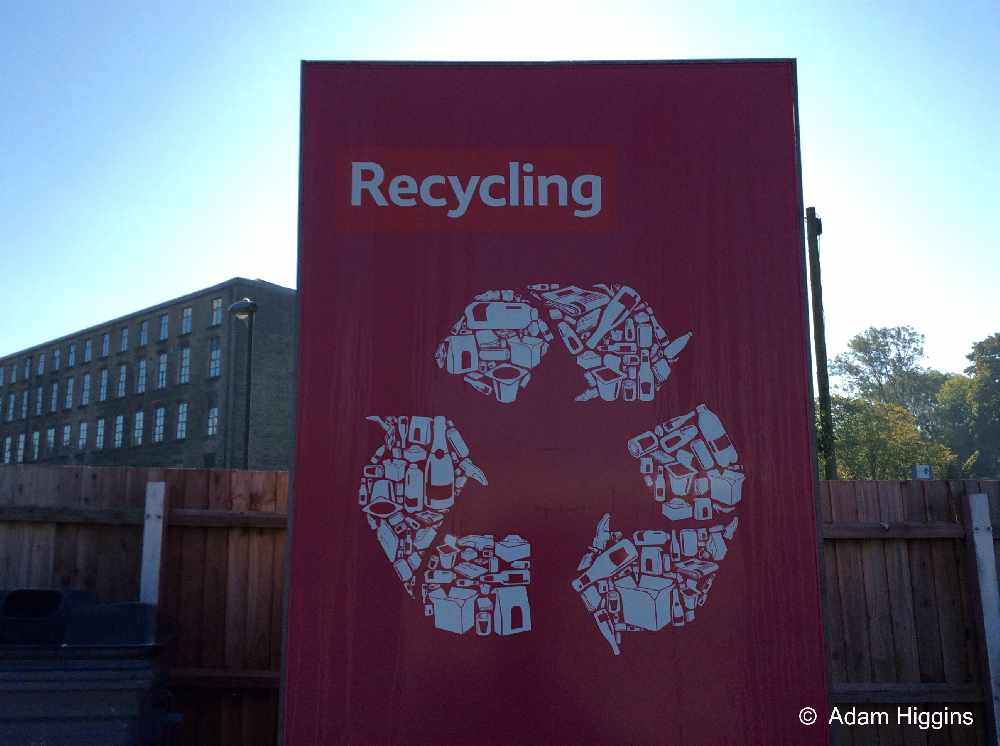 It's Recycle Week this week and High Peak Borough Council is encouraging everyone to take a look at what they're throwing away and check if anything can be recycled.
The council's advice is:
• Recycle shampoo and shower gel bottles, toilet roll middles, tissue boxes and bathroom aerosols in your brown bins
• Nappies, plastic bags and film, black plastic items and containers with food or drink still in them should never go in brown bins
• Put your food waste in the green bin either loose or in a compostable bag with the standard of EN13432 code and the seed logo.
Cllr Jean Todd, executive councillor for climate change and the environment, said: "Our recycling rate in High Peak is 48 per cent and it's great that so many of us are recycling our waste – but we can do even better!"
If you're unsure about a specific item visit www.highpeak.gov.uk/BinsHelp.