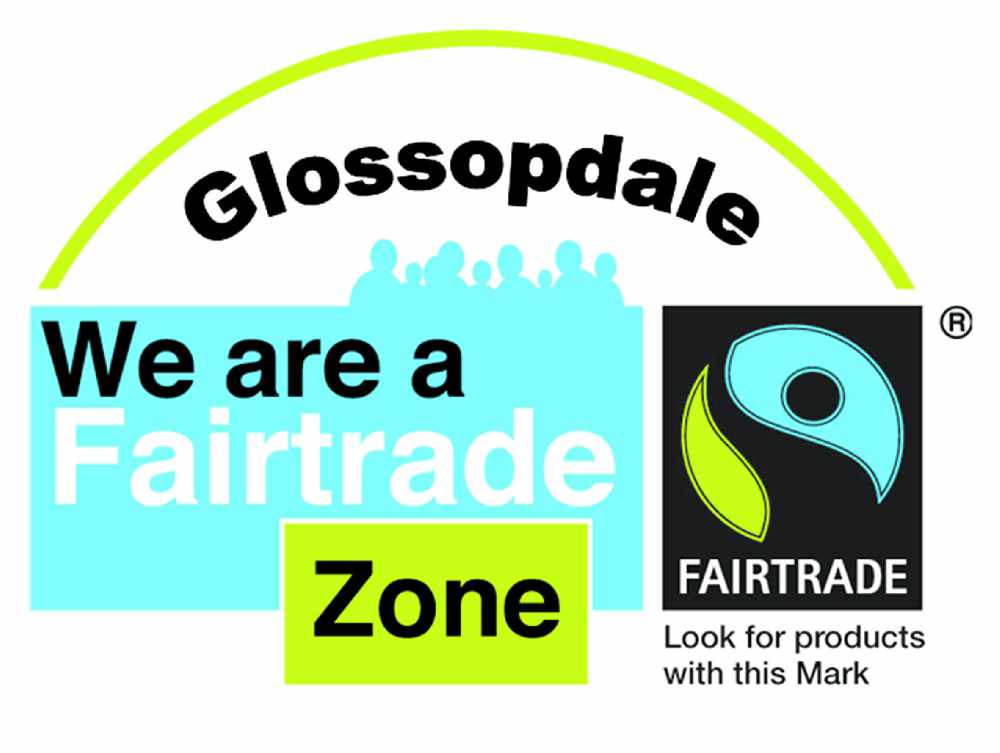 The annual Glossopdale Fairtrade Fortnight is back and so is its 'Great Banana Giveaway'.
It's organised by Glossopdale Fairtrade Campaign group, whose chairman Chris Nudds is promising fun for everyone.
She said: "It's from February 24 to March 8.
"Members of our group, some dressed as bananas, will be handing out free bananas in Norfolk Square on Saturday, March 7, from 10am to noon.
"Aldi supermarket are again lending their support, by hosting a Fairtrade tasting stand outside their store on Saturday, February 29 (10am-2pm) and also donating boxes of bananas for the giveaway. Free bananas will also be available at the tasting stand.
"Our competition this year is to design a 10th birthday card to celebrate 10 years of Fairtrade status in Glossopdale.
"All the primary schools and some organisations have been invited to take part. Any individual children are also welcome to submit entries."
You can call Chris Nudds for details on 01457 856718.
The closing date is Friday, March 6, with prizes awarded at the group's coffee morning on Saturday, April 4, at Central Methodist Church, 10am-12.30pm
Other Fairtrade Fortnight events are:
Tuesday, March 3 - Fairtrade breakfast, Central Methodist Church, Chapel Street, 7.30-9.30am.
March 16-28 - Fairtrade display featuring the winning entries in the Fairtrade design competition, during library opening hours.