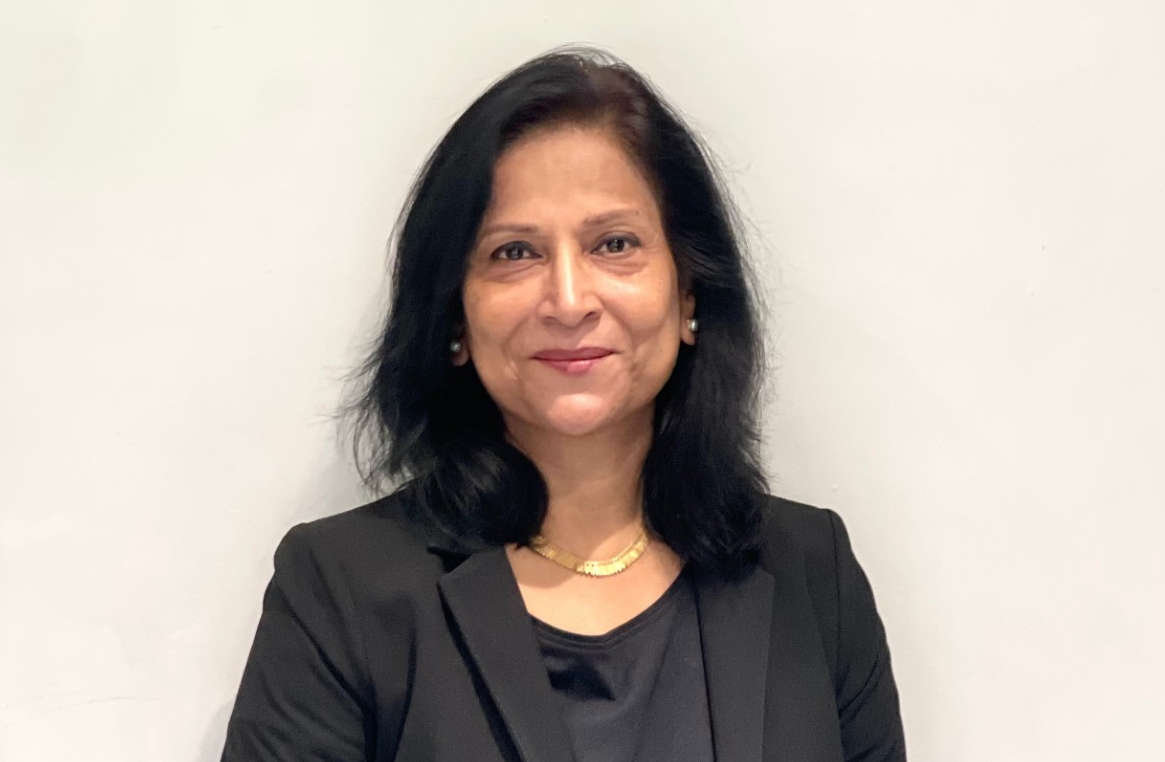 Dr Veena Jha, clinical director for Glossop Primary Care Network
The Covid-19 vaccination programme is having a positive impact - and Glossopdale residents are being urged to take up the booster when it is offered. 
Dr Veena Jha, clinical director for Glossop Primary Care Network, said the data has proven that vaccinated people are getting milder symptoms.
"Increasingly we have seen people who are quite ill and in a life-threatening illness situation due to Covid most are not vaccinated or only partially vaccinated people.
"Vaccinations are definitely working, you should really make sure you have your vaccination or booster if it is due as it works."
The PCN, who are overseeing both the flu and Covid jabs, have a vaccination clinic at Unit 2-3 Glossop Brook Road, directly opposite Glossop North End FC.
Open on Tuesdays from 5.30pm to 7.30pm the clinic offers both walk-in and pre-booked appointments. The other four PCN's each have clinics on a separate day to ensure people can attend.
Extra clinics are also being held and details will be available on the Glossop Health Team Facebook page.
Boosters are available six months, 180 days, after a second dose and texts are being send out by NHS England and the PCN to patients to remind them.
Dr Jha said: "Once they have got a text, they can make an appointment for a day when you have completed 180 days.
"We will be sending texts and a link to make an appointment at your convenience there is also a hotline available 9am to 3pm Monday to Friday and they will help you make an appointment."
Dr Jha said as well as boosters they are also giving 12 to 15 year-olds their first dose at the Tuesday clinic they can walk in or pre book.
She is also keen for people who are eligible to get the flu jab. This year's campaign is also going well with the PCN carrying out the work freeing up GPs practices so they can see to their patients.
She said: "I am really pleased that 75 per cent of the over 65s have been vaccinated."
All vaccinations are taking place at the clinic set up at Unit 2-3 Glossop Brook Road.
Before the PCN moved locations extensive work was carried out to deep clean the industrial unit and ensure it was fit for purpose.
Dr Jha said particularly with winter coming it was good they now had the space for people to wait in the building rather than a tent.
Parking at the site is however limited so those who are able bodied are asked to park up elsewhere and walk to the clinic to ensure parking is available for those with mobility issues.
Read more from the Glossop Chronicle
Click here for more of the latest news
Click here to read the latest edition of the paper online
Click here to find out where you can pick up a copy of the paper