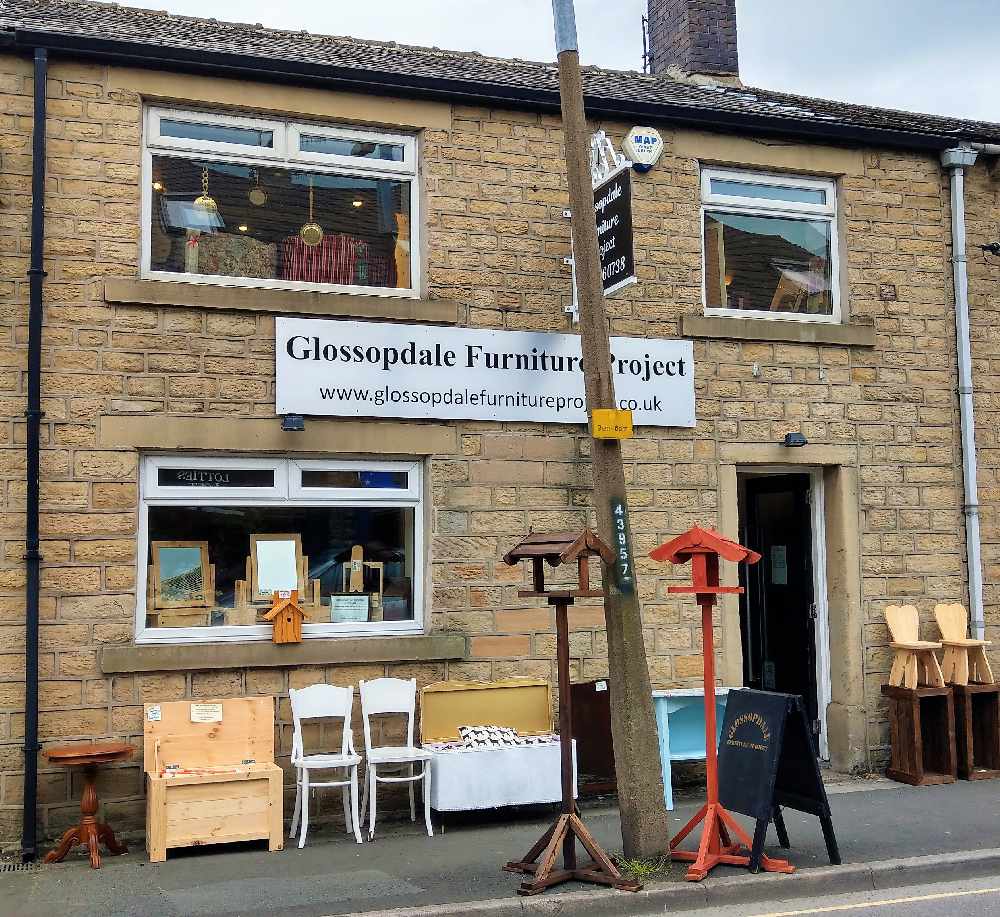 Glossopdale Furniture Project has said it will remain open for the time being and explained how it plans to assist the community in the coming weeks and months.
The charity - which has a warehouse on Pikes Lane and shop on George Street - provide low-cost furniture and other household items to help people who are on low incomes by supplying clean and safe donated furniture at affordable prices. Find out more about the project by clicking here.
It has issued a latest statement, which reads: "This note is to keep you informed regarding our response to the ongoing COVID-19 situation. Following discussions at Glossopdale Furniture Project it has been decided that we will remain open and operational at this time.
"We continue to monitor the daily Central Government advice and will act on their instruction. Until we are officially instructed otherwise we are continuing to operate and maintain our activities as normal.
"However, due to the ever changing situation, we are looking to offer additional services and be of assistance where we can in the coming weeks and months.
"If the Project is in a position to offer people in the local community additional support then we will do our best to assist you in whatever way possible
"Just to reiterate that we at Glossopdale Furniture Project will continue to seek advice daily regarding Covid-19 and keep everyone informed with regular updates if and when there are changes to the services we deliver.
"If you need any further advice, have any concerns or have any questions regarding the above please do not hesitate to contact us. Thank you."