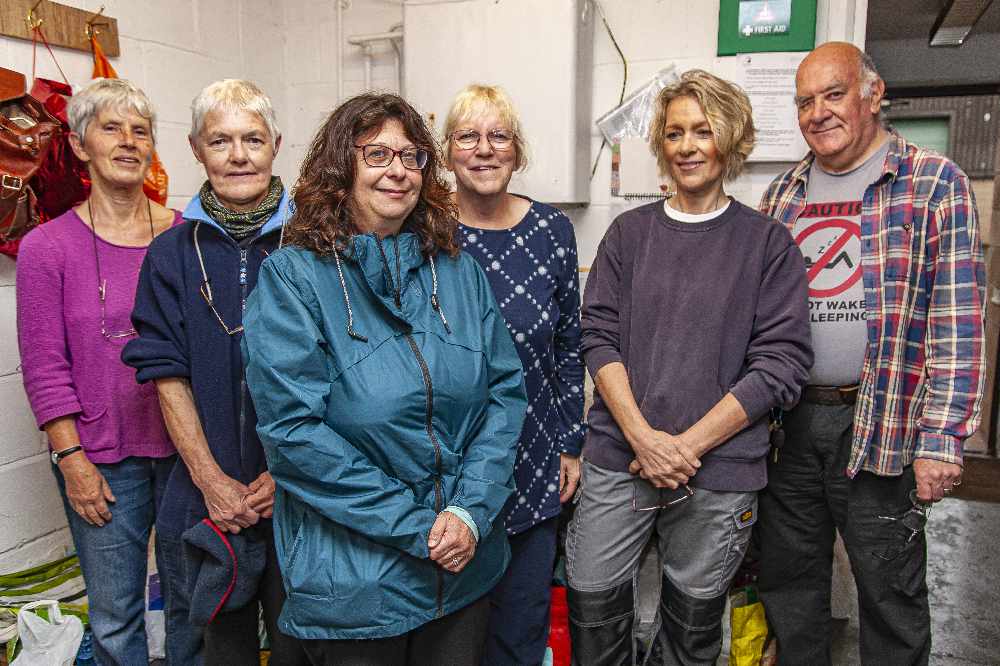 Glossop's main foodbank is desperately appealing for more donations to boost supplies, which are running very low.
Shelves at Glossopdale Foodbank are getting worringly empty and the charity has issued a plea for ongoing donations to ensure local people who rely on food parcels don't go hungry, with winter also rapidly approaching.
The foodbank receives generous donations throughout the year, particularly around Harvest and Christmas times. But, as it supplies around 80 emergency food parcels every single month, demand for the service hasn't dropped and more food is urgently needed.
Glossopdale Foodbank co-ordinator Charlotte Mendes-Kelly said: "As a result of the tremendous response we receive from the community, the foodbank was able to sustain this level of support but stocks are now running desperately low again.
"We would like to ask our local community once again to help us restock our foodbank, so we can continue to provide for those in financial crisis."
The items that the foodbank is in need of most are: tinned sweetcorn, UHT Milk, tinned carrots, tinned spaghetti, tinned peas, tinned fruit, tinned rice pudding, tinned custard, tuna fish, biscuits, sugar, tinned potatoes, tea (packets of 40 or 80 bags), boxes of cereal, tinned chickpeas, tinned kidney beans, tinned tomatoes, single packets of rice, jars of jam and bars of soap.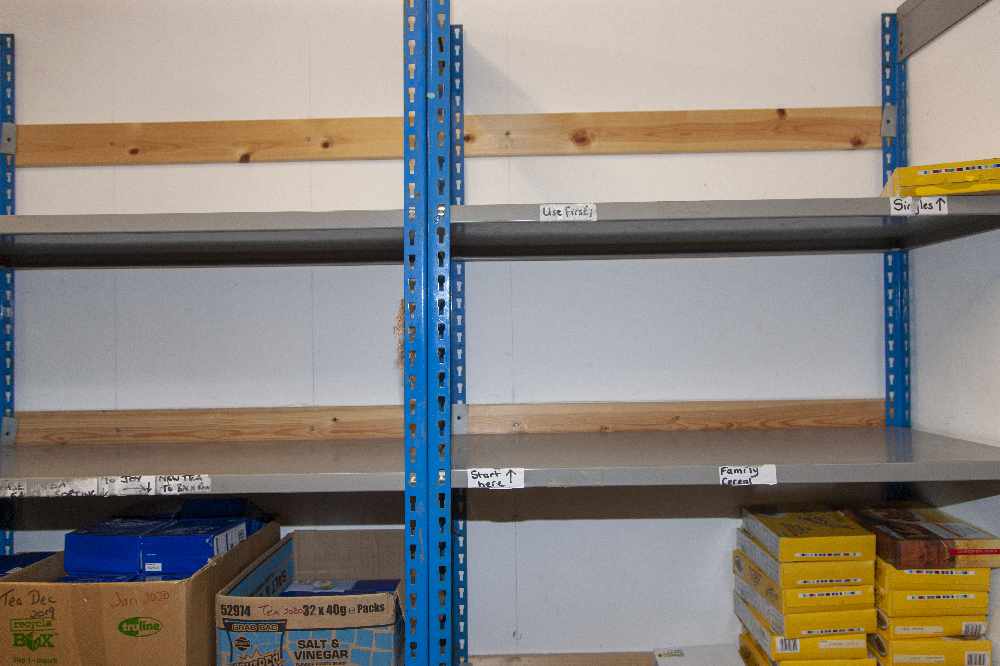 Food can be donated in donation baskets at Glossop Tesco's, Marks and Spencer's, Glossop Leisure Centre, Glossop Wholefoods, Bradbury House, Hadfield Library, Gamesley Early Excellence Centre and the Co-op in Simmondley.
Anyone who would like to donate cash rather than food can do so via the foodbank's Localgiving page at https://localgiving.org/charity/glossopdalefoodbank/.
Food parcels can be collected from Glossop Children's Centre on Victoria Street, Hadfield Children's Centre on Queen Street, The Geoffrey Allen Centre on Winster Mews in Gamesley, and at Citizens Advice drop-in sessions at Glossop's Bradbury Community House. For collection opening times, visit the foodbank's website at www.glossopdalefoodbank.org.uk or the charity's Facebook page.