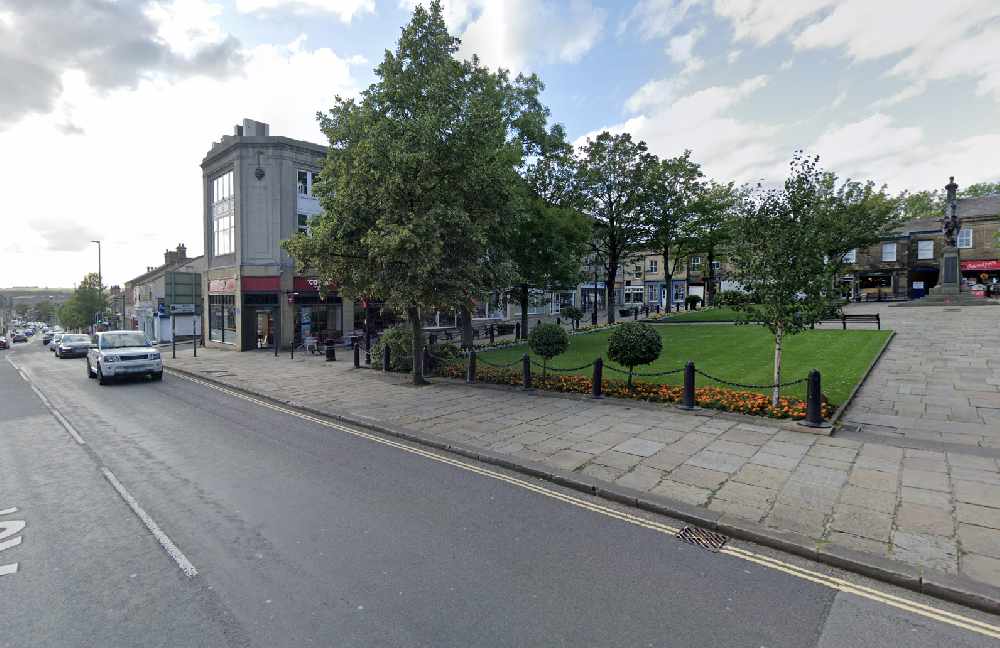 Glossop Peace Group is calling for people to join a silent vigil on the High Street on Sunday, as part of a world wide 'Peace Wave' on the 75th anniversary of the atomic bombing of Hiroshima and Nagasaki.
It is taking place along High Street West from 11.02am and at 11.30am people will be invited into Norfolk Square square to place a message on a stand, with their thoughts about the victims of the bombing or their hopes for a more peaceful future.
Peace group co-ordinator Linda Walker said: "We hope that people will join us in remembering the appalling suffering caused by the use of nuclear weapons in Japan.
"Now is surely the time, as we rebuild our society and our economy after the pandemic, to reject weapons of mass destruction and channel our resources into meeting our real security needs."
In 1945, the United States Air Force dropped atomic bombs on the Japanese cities with tragic and devastating consequences.
Hundreds of thousands of people died, many instantaneously, others soon after from burns and shock, and yet more from the impact of radiation in the months and years that followed.
A statement from the group goes on: "Many people believe that the use of these terrible weapons was necessary to end the war, but that is not the case.
"As General Dwight Eisenhower, later to be the President of the United States, said 'Japan was at that very moment seeking some way to surrender with minimum loss of face, and it wasn't necessary to hit them with that awful thing.'
"Seventy-five years later, 14,000 nuclear weapons still threaten our survival, even though the majority of people in the world and their governments support an international ban on their development, possession and use."
The bomb, known as 'Fat Man,' exploded above the city of Nagasaki at 11.02am, instantly killing every living thing within a half mile radius.
Anyone wanting to find out more could contact glossoppeacegroup@gmail.com.