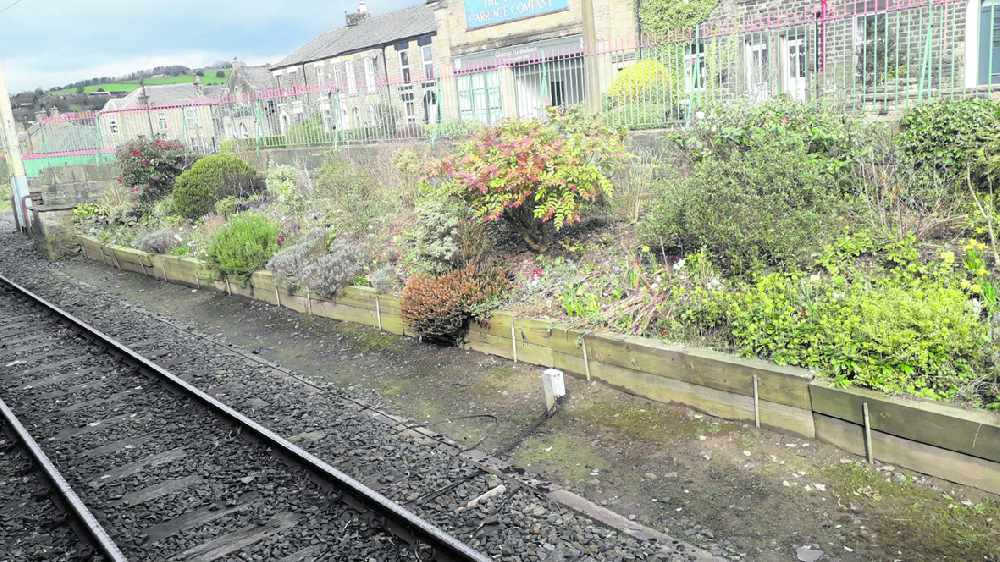 Friends of Glossop Station are shortlisted for a Platinum award in the 2020 Community Rail Network Awards competition.
It's in the 'It's Your Station' category which reviews all the voluntary work undertaken such as gardening and community events.
Friends' group chairman Neil Williams said: "It is the highest of four levels bronze, silver, gold and then platinum.
"We are delighted with the short-listing, especially as work at the station has been challenging in recent months.
"We would like to thank the station staff for their ongoing support and Rebecca Styles community and sustainability manager at Northern for her help too."
The 'Buzzing Stations' project continues to develop.
A new bumblebee planter has recently been created outside Buxton station with plants chosen to attract bumblebees.
New posters, created by Paul Marsh in Glossop, promoting the project will shortly appear at Glossop, Hadfield, Buxton, Edale, Hope, Bamford, Hathersage and Grindleford stations.
Darcey Gillie, Glossop based representative for The Bumblebee Conservation Trust and Neil are heading out on a bumblebee safari 'ring' in Manor Park.
Darcey has organised similar walks before in and around Glossop and it is hoped they will be able to start again in 2021.
Main image:
The garden at Glossop train station - one of the friends' group's projects.