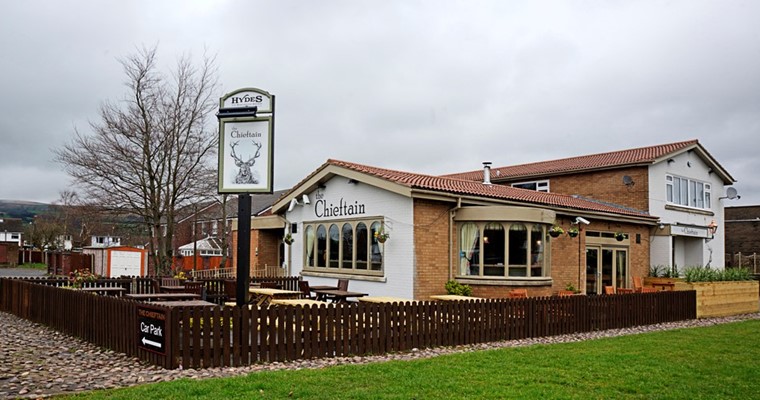 Glossop Men's Gang is looking for entertainers for its once a month get-together.
The social club, for men aged 65 and over, usually meets for a meal on the last Thursday of the month at The Chieftain in Hadfield.
It's for those members that official Alan Penny is looking for entertainers.
He said: "We meet for a meal at 12 o'clock with the entertainer on from 1pm for 20 minutes to half an hour."
Alan is looking for singers, comedians, musicians, in fact anyone who can entertain.
The average attendance is around 27 and when members are not meeting for a meal, they are having a day out.
The latest was to York and the next is to the tramways museum at Crich.
For more details on entertaining or joining the club, call Alan on 01457 852046.