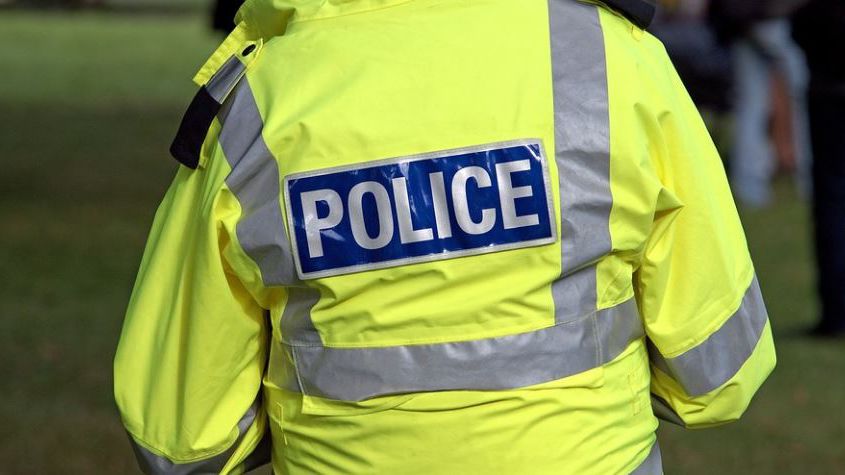 Sgt Anna Woodhouse took to social media to notify locals of how the Safer Neighbourhood Team will be helping communities in light of the Coronavirus
Today the team posted a notice on Facebook on how their patrols may change over the coming weeks:
"I wanted to put a post out to our communities, there's so much I want to say its hard to know where to start.
"On Tuesday I briefed my Safer Neighbourhood Team on how our duties have changed slightly in response to the Covid-19 situation.
"It is important that we reduce our close contact with members of the public, especially those who are vulnerable, HOWEVER we are still very much in your communities. We are on foot patrol to provide reassurance and we are also available to speak over the phone, via emails or social media.
PC Twort and PCSO Anne Gribbon are covering Gamesley, Charlesworth, Simmondley and Chisworth
PC Jay Taylor, PCSOs Tracey Collins, Tracy Jones and Ann Morris for town centre, Whitfield
PC Bennett and PCSO Brian Buller for Tintwistle and Hadfield
PC Pete Burgess and PCSO Alan Nield for Hayfield and New Mills.
"We are working very hard to also support our 'core demand' response team, crime investigation teams and CID. They answer the 999 calls, continue investigations, search for missing people and development intelligence 24/7. There are no changes to their roles and it is important we continue to work with our partner agencies and the community to face the difficult times ahead.
"I will be using this page over the next few days to explain how you can help us in the community. We will also be using this page to inform you where we have been patrolling. Please feel free to wave (from a distance) when you see us out and about."