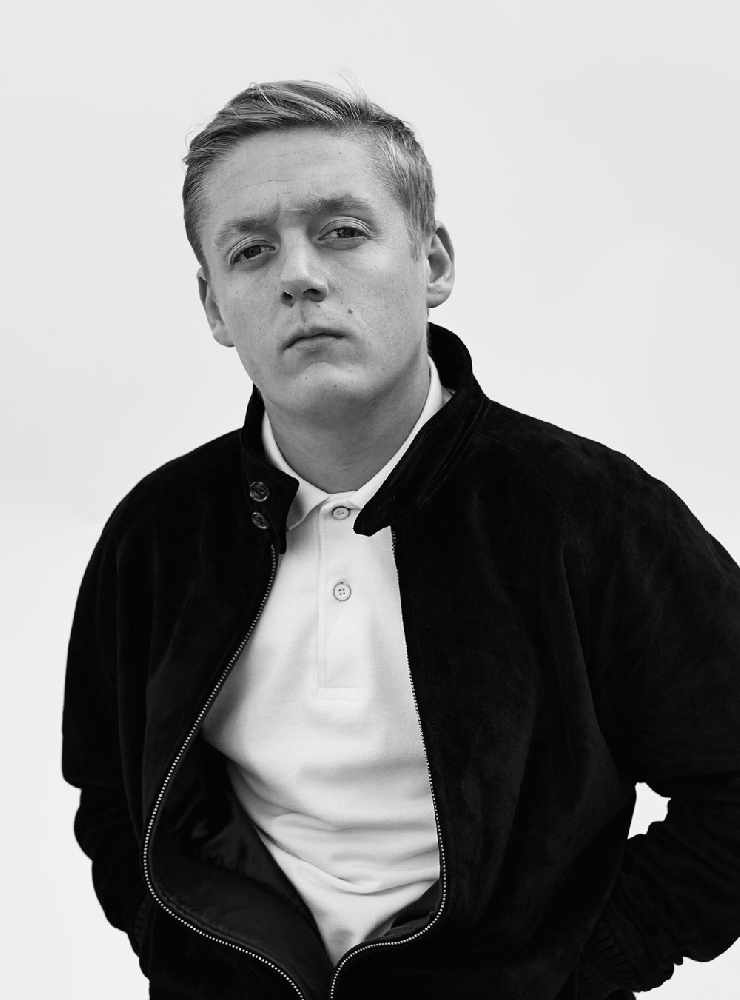 Glossop's chance to party with 'This is England' and Game of Thrones star Thomas Turgoose is coming up on Saturday, March 28. 
Set in 1983, This Is England was a huge success when released in the noughties - and followed Thomas' 12-year-old character Shaun Fields, as he earned the respect of a gang of skinheads after he stood up to them.
Subsequently he gets involved in the rave/Madchester scene, where trouble ensues!
Turgoose (pictured) was 13 at the time of filming and had never acted before. The young teen was critically acclaimed for his performance - even winning the British Independent Film Award for 'Most Promising Newcomer'.
In 2015, he appeared on Pointless Celebrities. Then in 2017, Turgoose played a Lannister soldier in the Season 7 premiere of the popular HBO series Game of Thrones.
You may also have seen him in Kingsman: The Golden Circle.
Turgoose, now 28, is a supporter of Grimsby Town, although he admits that as a boy he supported Manchester United, and is a season-ticket holder at his hometown club.
Thomas Turgoose will be taking over the decks at The Crystal Ballroom on Norfolk Street on March 28, playing a mix of indie and rock. With local DJs Colin Waude and Lyam Bradley on support too, it's bound to be a fun night out.
Tickets are £8 advance or £12 on the door. They are available from Bay Tree Books on High Street West or online at https://crystalballroomglossop.com/thomas-turgoose-dj-set.