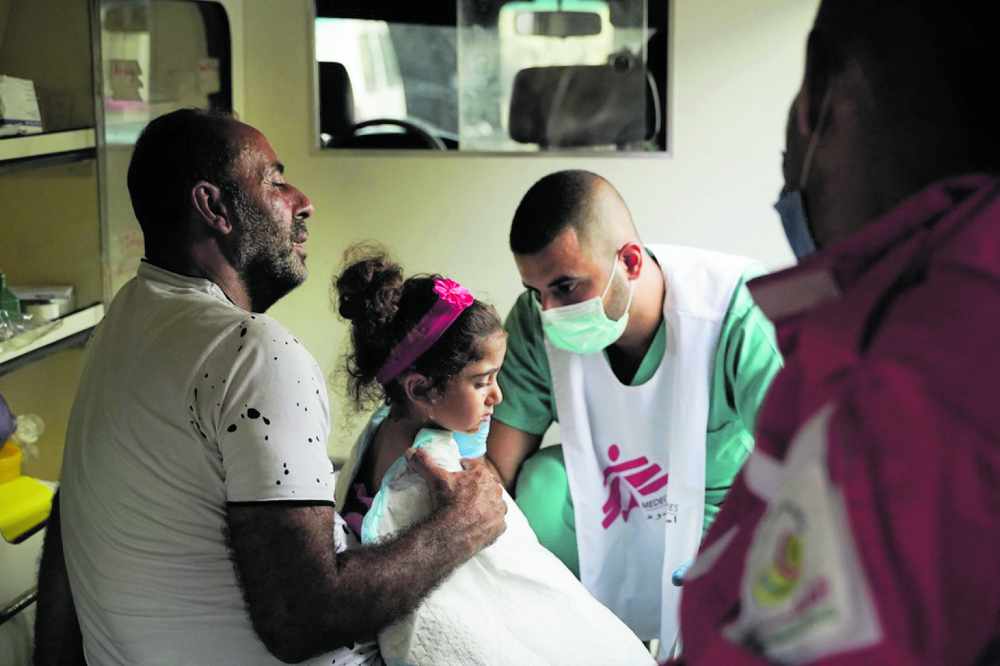 Glossop Rotary International committee has supported Medecines San Frontieres with a donation of £400 to help with their work in providing medical aid to the survivors of the Beirut explosion. 
The explosion, which occurred on Tuesday, August 4, killed at least 171 and wounded over 6,000 people.
Committee chairman Geoff Bain says he hopes the donation will help alleviate some of the suffering.
Glossop Rotary Club regularly makes donations to charities and good causes local, national and international.
It's main source of income is the annual Glossop Jog, sadly not held this year because Covid-19, which since it was launched in the 1970s, has raised £250,000.
Medecines San Frontieres is an international, humanitarian, non-governmental organisation, providing emergency medical aid where it is needed most.