Licensee Chris Sidebottom has been pulling his first pint in more than three months this week.
But the landlord at the Royal Oak on Sheffield Road has still been busy during the Covid-19 lockdown.
Chris shares the 'Oak' with the Sa-Tang Thai Restaurant and he has been run off his feet delivering take-aways.
He said: "Normally I run the bar, Betty (who owns the Sa-Tang) does the food side.
"With the pub being closed because of the lockdown I helped with deliveries because Betty had been busy cooking."
The Sa-Tang was once a bustling restaurant in Glossop town centre with a staff of 15.
Now it's just Betty working non-stop in a 12 hour day that involves her buying fresh ingredients in the morning and making all her spices in the afternoon.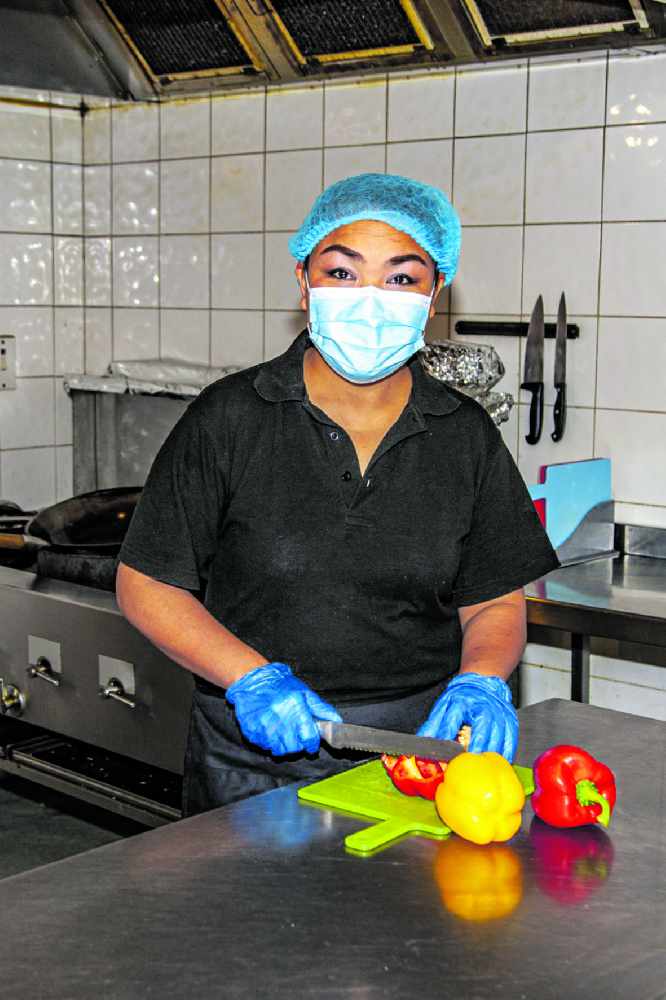 She then makes the meals for Chris to deliver - or people to pick up - every Thursday to Sunday evenings.
"I don't mind the hard work," said Betty. "I love cooking."
Chris's full-time delivery duties could be coming to an end. The pub re-opened this week and he's back behind the bar.