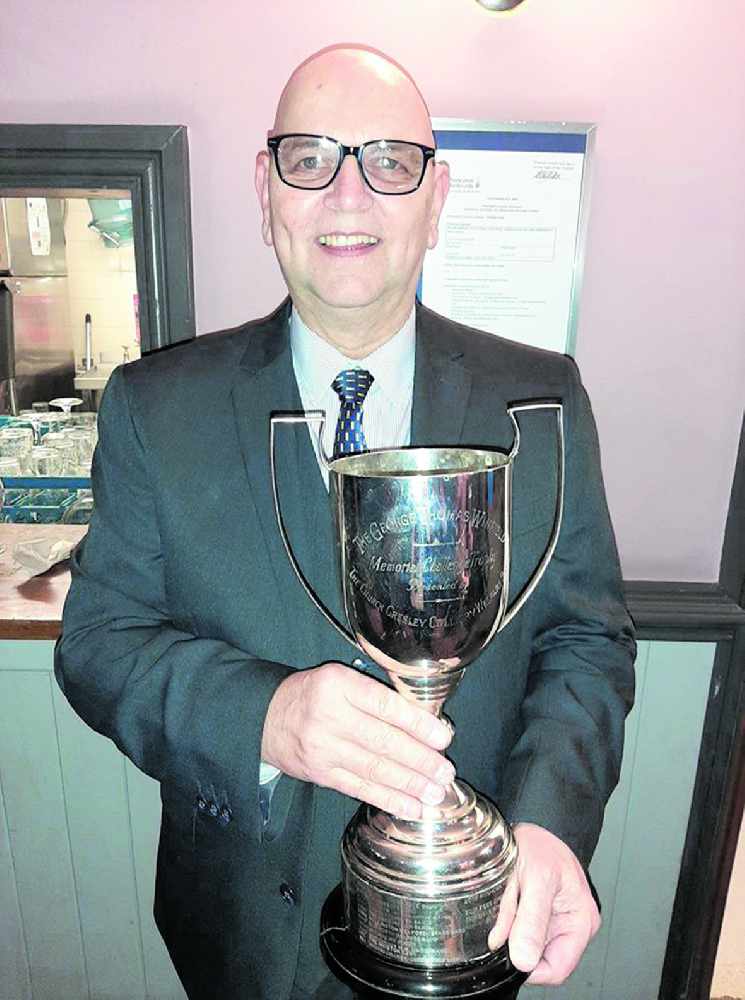 Glossop Old Band has won through to the National Brass Band Championships and now it needs £6,000 to live the dream.
The Derby Street music makers claimed second place in the Midlands Area Brass Band Contest at Bedford.
Tintwistle Band finished fourth out of a field of 13 bands.
Both brass bands were competing in the second division of the championships, with Glossop's result meaning they qualify for the national finals in Cheltenham in September.
For Glossop, the result represents an important step as the band rebuilds from being down to only half a band last year.
Musical director Dave Ashworth, who has been leading the band since August, said: "Glossop Old Band is such a famous name in the brass band world that I knew I had to help them get back to full strength.
"I am delighted to get such a great result at the contest, but there is still a lot of hard work to do to ensure we have a full set of regular players."
Treasurer Martin Sullivan, who has played bass trombone for the band for the last five years, added: "We are delighted to have qualified for the national finals, but we now need to raise funds to help us get there.
"We will be holding a series of fundraising concerts, so check out our Facebook page (https://www.facebook.com/GlossopBand/) for details."
Looking back on last Saturday's performance, David said: "The members where over the moon with the result and are now looking forward to the contest.
"Everyone has great pride of the fact that they are representing Glossop and District in a National Final again.
"It is the band's intention to perform as many concerts as possible throughout the area in order to raise the £6,000 required to get them there."
The cash is needed to hire a coach for the 29 players of the band, hotel bill and additional expenses.
Apart from the money raised at the concerts, David is inviting local businesses to sponsor the band and promises publicity at their concerts in return.
David, who owns Fanfair North (Saddleworth), has made sure Glossop Old Band stand out on their journey to Cheltenham by supplying them with personally designed t-shirts.
Anyone interested in sponsorship can contact David at david.w.ashworth@gmail.com
Normally, Glossop Old Band also host a range of brass bands in their Sunday afternoon (2-4pm) concerts at the bandroom on Derby Street.
Once things settle down amid the ongoing coronavirus pandemic, the band is still looking for more brass and percussion players, and urge anyone interested to get in touch (email glossopband@yahoo.co.uk). Glossop Old Band usually rehearse on Tuesday evenings at 8pm but are currently not meeting.
On Monday, the band also said in a statement: "Further to the recent advice from the government about Coronavirus, we have made the decision to cancel the remaining 2019/20 matinee concerts. We are sorry to disappoint our friends and audience, however your health and well-being is more important. Thank you all for your continued support."