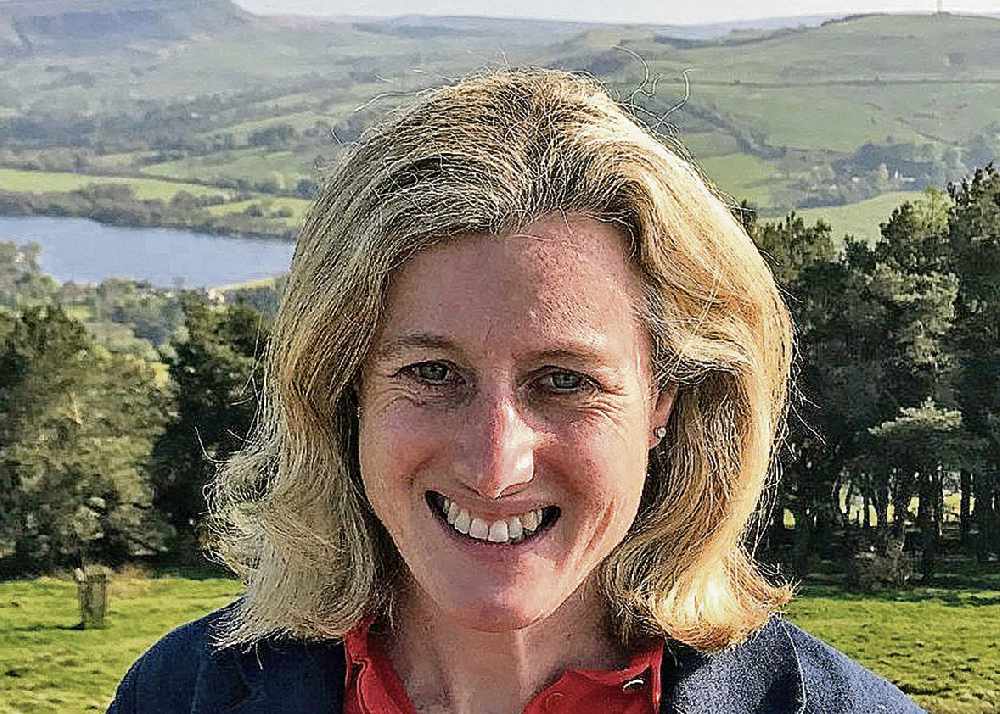 MP takes to Facebook this evening to conduct 'live' Brexit session for local constituents.
The move comes following the decision by Prime Minister Boris Johnson to prorogue Parliament.
The Glossop and High Peak MP says the move will 'prevent proper scrutiny of plans for leaving the European Union without a deal'.
"It shows that he's running scared of proper debate of his damaging plans and the consequences for the British people," states Ruth.
"The vast majority of High Peak constituents did not vote to leave the European Union without a deal, and substantial numbers have told me they've changed their mind about Brexit now they've seen the implications for our country."
She adds: "The only fair way to resolve this and to bring our country together around our future direction is to hold a vote of the people on the way forward.
"In Parliament next week I will be supporting any legislative move to prevent leaving without a deal unless it has been agreed first by the British people.
"If that isn't possible because of Boris Johnson's cynical limiting of Parliamentary time, I will be supporting a Motion of No Confidence in the Prime Minister. His tactics have again shown that he is not fit to hold responsible office."
Speaking about her decision to hold the live Facebook session this evening she said: "Boris Johnson may not be prepared to answer to Parliament, but I am prepared to answer questions from constituents.
"I'll be on Facebook live on Thursday from 6.30 to 7.30pm for constituents to ask me anything via my Facebook page, and holding public meetings after next week."