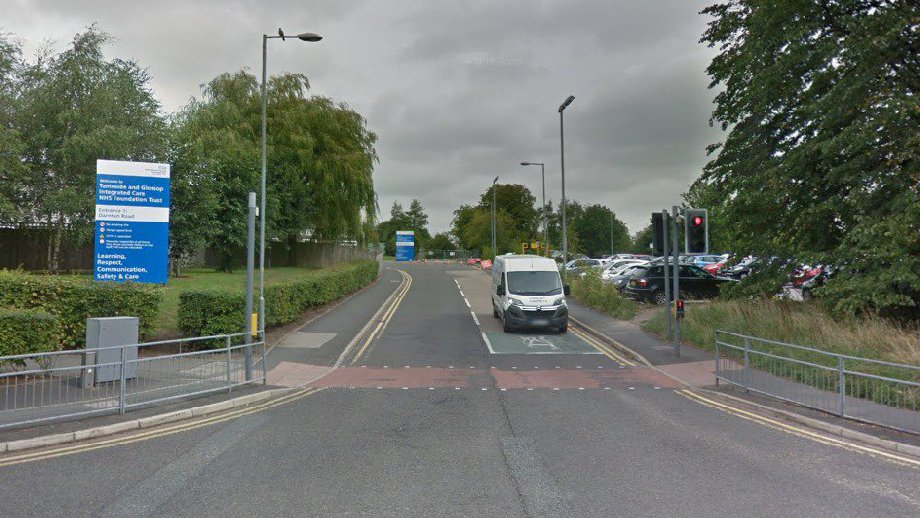 A Glossop pensioner is still simmering, seven weeks after receiving a parking ticket following a visit to Tameside Hospital.
Gerard Riley claims the penalty fine notice was out of order and that Tameside Council who sent it should be 'more sympathetic'.
Last month, we revealed how Mr Riley, 75, parked in an unauthorised spot in Stamford Park car park while taking his wife to hospital.
He said at time: "All the spaces were taken and because we did not want to be late for the appointment, I bought a ticket at the machine and parked up.
"It wasn't causing an obstruction but when we came back there was a penalty notice on the car."
Gerard appealed to the council, but the penalty stood and he has reluctantly paid the fine.
We called the council, who although sympathetic, said the fine stood.
Gerard rang the Chronicle just before Christmas to say: "There should be a system warning people when car parks are full, fines are hitting people who need to visit the hospital."