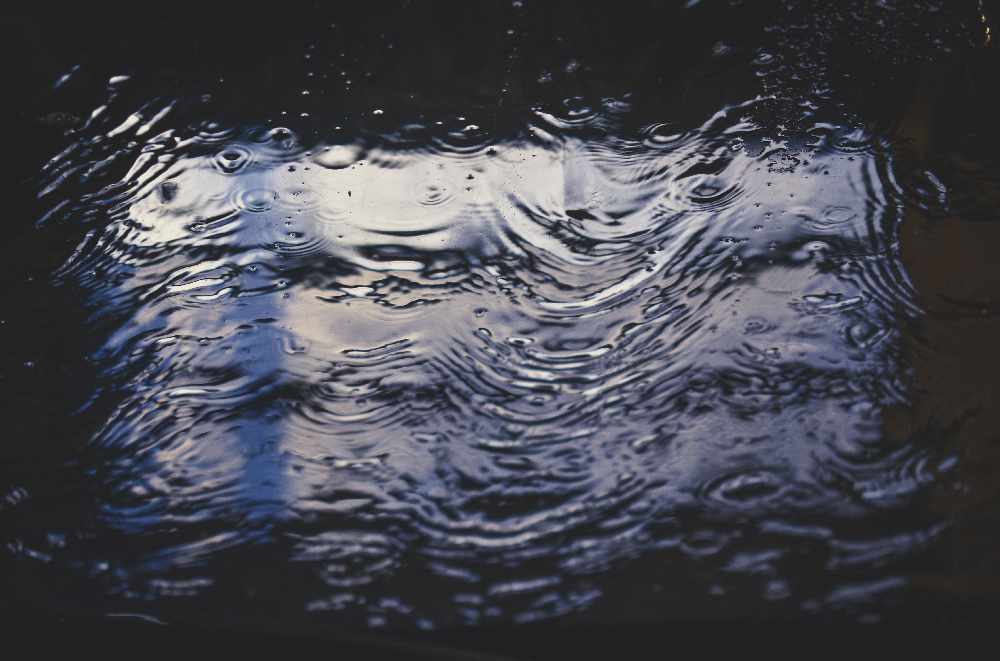 The Flood Warning Information service has warned that river levels are set to rise throughout the evening and through the night (9th March).
According to the service, further rainfall is forecast for the rest of the evening until tomorrow afternoon (10th March) with the River Mersey Uplands catchment including Hyde, Ashton-under-Lyne, Denton and Stalybridge possibly affected.
Rivers are expected to reach their highest levels at around 2am on Tuesday morning [10 March] and will remain high until midday.
They added, "Our incident response staff are closely monitoring weather forecasts and river levels and will issue flood warnings if necessary.
"Please be aware of your surroundings and keep up to date with the current situation."
For further updates, you can monitor the site here.