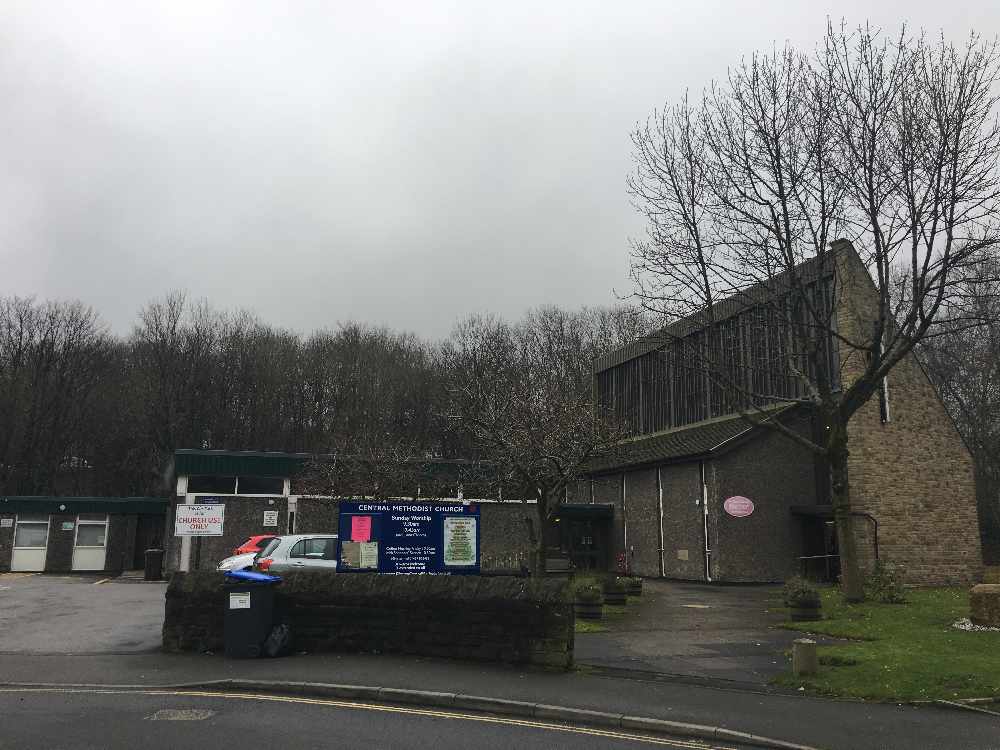 A climate action group has been formed in Glossop, with more than 50 people attending the inaugural meeting in Central Methodist Church.
Scientists living locally reflected on the issues of climate change affecting the planet.
Rev Michael Grimsley, who helped organise the event, said: "Concerned members of the community were encouraged by some of the stories of progress made from around the world, but were under no illusions as to the vast scale of the situation and the urgency to respond.
"Particularly engaging was the practical things we can do, organic gardening tips, planting trees as well as supporting projects to protect forests.
"We are pleased to hear that High Peak Borough has declared a climate emergency and have prioritised this on their agenda and would look to encourage and support them with local initiatives," he added.
The group hopes to invite a Climate Change speaker in the new year which is likely to look at ways of reducing the carbon footprint both locally or nationally.
It could involve reducing energy use, in the home, involving transport and changing diet (reducing or eliminating meat).
See the Glossop Climate Action Facebook group for further details and updates.