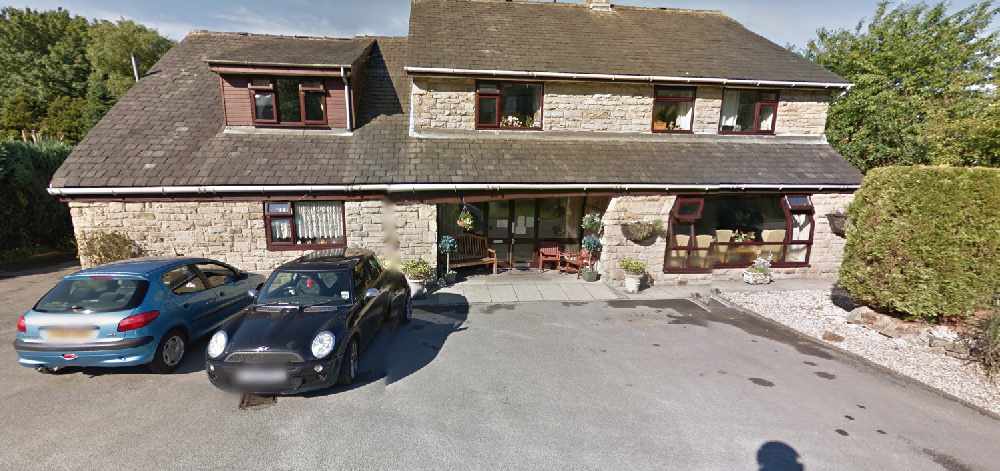 The Risings was a double winner at the first ever CRISTAL care home award ceremony, which took place in Dukinfield Town Hall. 
The Risings on Primrose Lane, Glossop, bagged two awards, one for 'Remarkable Quality', the other for 'Achievement in the Workplace', which was given to care assistant Jennifer Townsley.
The awards pay tribute to those who have demonstrated excellence across Tameside and Glossop.
Residents and their families made nominations in appreciation of the work that takes place in delivering a high quality personalised service in our local care homes.
A CRISTAL official said: "The judging panel, independent of both Tameside and Derbyshire councils and NHS Tameside and Glossop Clinical Commissioning Group, consisted of Skills for Care, Greater Manchester Independent Social Care Network and AQuA, who understand the health and social care market to make an informed judgement.
Steven Pleasant, who is Chief Executive at Tameside Metropolitan Borough Council and accountable officer at the CCG, said: "We work in partnership with care homes to provide the highest quality care for people in our community.
"It's great to see those who work so hard in taking care of our family and friends at their time in need being recognised for the good work that they do in keeping them safe.
"Congratulations to all the winners and runners-up. Receiving one of these inaugural awards is something to be tremendously proud of."