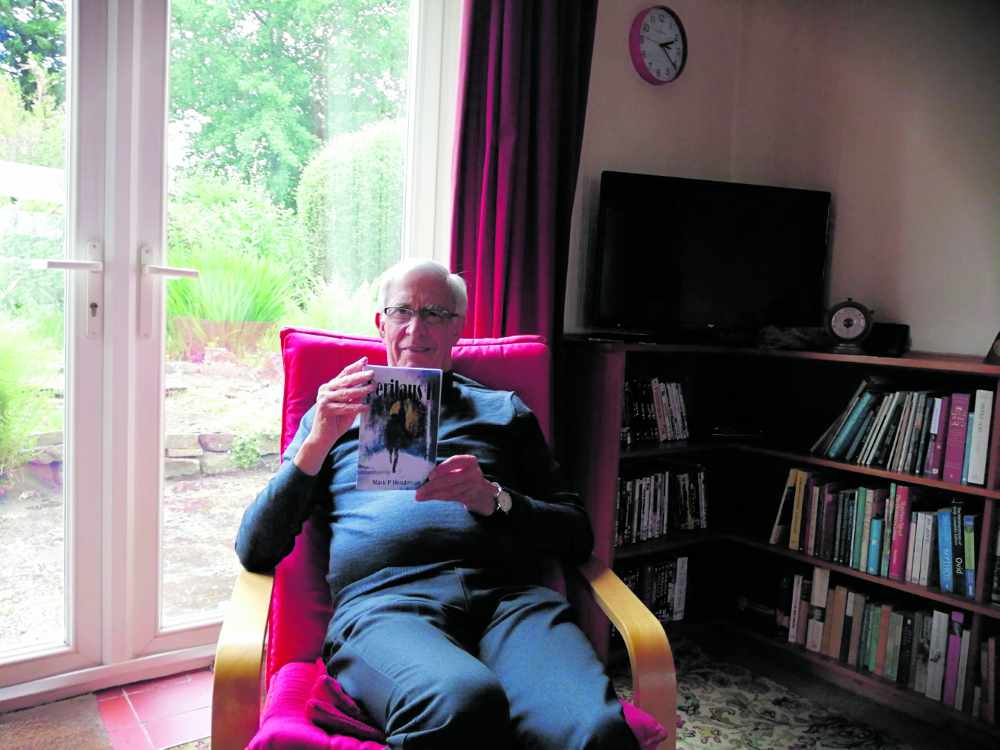 Glossopdale author Mark P Henderson's latest novel has just been published by Fantastic Books Publishing.
Mark's fifth novel, Perilaus II, is the story of a psychologically disturbed crime novelist who finds himself transported into the novel he's currently writing, The Bronze Bull, in the immediate aftermath of the obligatory murder.
Perilaus II is a multilevel story full of twists and turns that the reader might not anticipate.
"What I have written is a crime novel with a difference. A crime novel inside a crime novel. With someone disappearing into their own story it has an element of fantasy," Mark explained.
The title comes from the Greco-Roman legend of Perilaus, the master metalworker in ancient Akragas who made a life-size bronze bull as an instrument of torture - and was put inside it by his disgusted employer.
Mark said: "It's written to entertain, but it also explores the relationship between the creative artist and the created work - especially the novelist's struggle to keep her/his characters under control."
The book focuses on the novelist's predicament: Why has this happened to him, how does he get out again, what control does he have over the development of the story while he's part of it... and what will happen when he meets his own fictional protagonist, the detective?
Paperback copies can be obtained from the publisher, Fantastic Books Publishing, or from Amazon, or ordered through a bookshop. The ebook will be released on August 10.
As well as writing a sequel Mark has been busy with another novel, this time about a little known Glossopdale 16th century folk hero.
The novel called Black Harry is a David and Goliath tale about the stubborn determination of Simmondley farmer Harry Botham to resist aristocratic oppression - and winning.
Read more from the Glossop Chronicle
Click here for more of the latest news
Click here to read the latest edition of the paper online
Click here to find out where you can pick up a copy of the paper