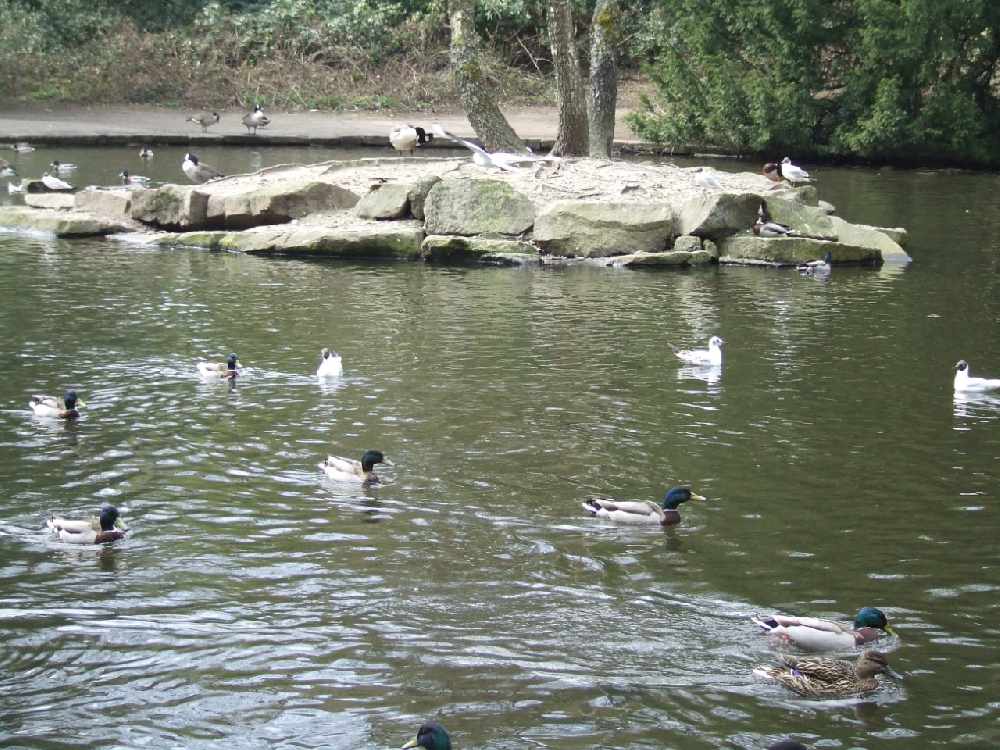 Claims that four teenage girls were seen 'throwing ducklings' at each other have been made to the Chronicle.
The sickening incident is said to have happened at the pond in Glossop's Manor Park on Friday afternoon.
A woman, who asked not to be named, said: "One girl was seen pulling a duckling from the water, squeezing it between her hands and then throwing it to another girl who threw it into the water."
One of the four children, who were all said to be around 13 and 14 years old, was also alleged to have 'stretched' one of the bird's wings.
The ducklings were a particular favourite with young children who love to feed them.
There were no sign of them in the park on Tuesday.
The incident is said to be one of several at the park in the last few weeks.
Most are alleged to have involved groups of teenagers, knocking down walls, cycling over flower beds and generally intimidating people.
The Chronicle has also received reports of teenagers playing football in the memorial Rose Gardens, using one of the gardens as goals.
One man, who is in the park most days, said: "They are not young and look quite intimidating so we don't approach them.
"They are spoiling things for people who love visiting the park as they have no respect for anyone."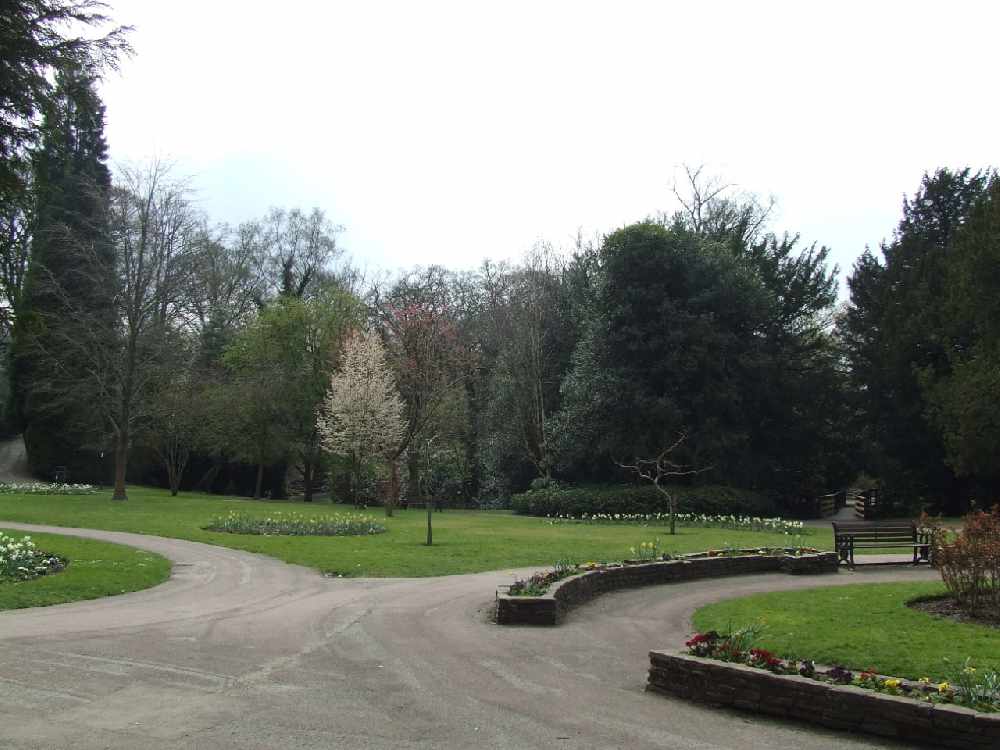 BEAUTY SPOT: Manor Park in Glossop.
Trouble in the park has been going on for some time but has recently escalated and it's led to calls for police patrols and CCTV cameras.
It's believed vandalism dropped when police put cameras in the trees as part of a surveillance operation, but increased when they were removed.
Other offences have involved plants being stolen from the sensory garden near the park's entrance.
Eric Pass, who voluntarily looks after the raised beds, said: "It's started months ago when herbs stated going missing and it just carried on."
Eric, 81, claimed they had been deliberately removed by a trowel.
To deter the thieves he planted a crop of primulas in chicken wire, fastened to an iron bar sunk into the ground.
However eight were stolen over the weekend and says witnesses told him it was 'a blonde haired woman' who dug the plants up with a trowel.
Nicola Kemp, Head of Service Commissioning at High Peak Borough Council, said: "Parks and open spaces have become even more treasured by local communities during the pandemic and should be places that everyone can enjoy safely.
"We're disturbed to hear these reports and would strongly appeal to people to act responsibly and ensure their behaviour isn't potentially spoiling the experience for others.
"Anyone who witnesses issues in any of our parks can report it to us via our website and we would encourage them to do so so that we and our partners can address any concerns."
Read more from the Glossop Chronicle
Click here for more of the latest news
Click here to read the latest edition of the paper online
Click here to find out where you can pick up a copy of the paper