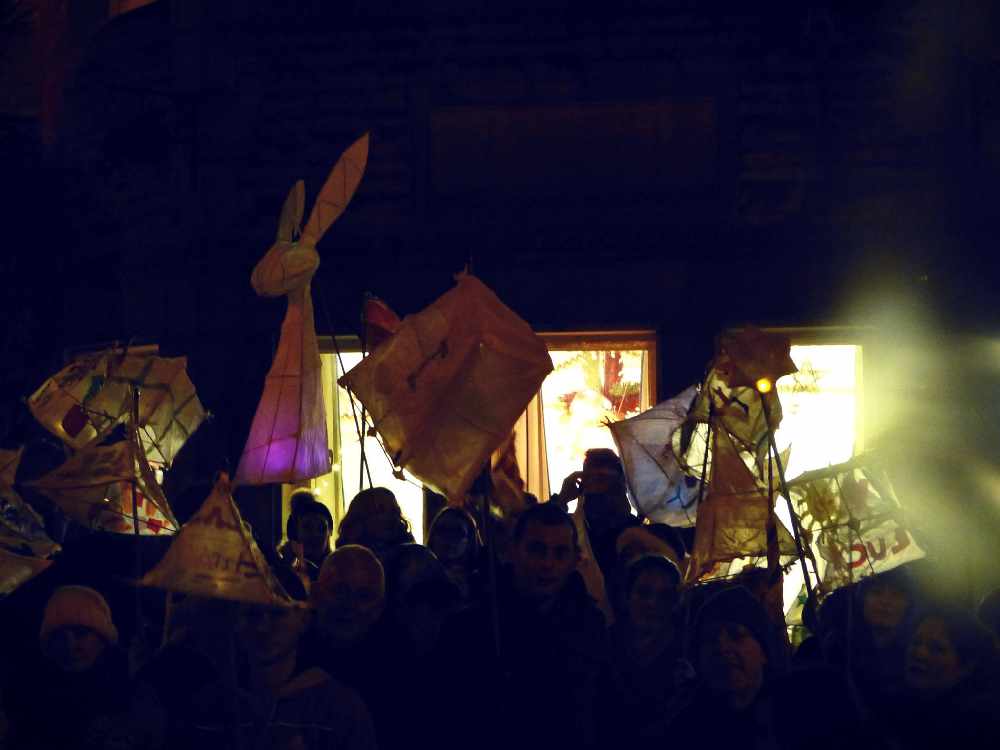 Annual preparations to light up Hadfield with lanterns take place this weekend. 
There will be lantern workshops at Hadfield Hall, ahead of the lantern parade on Friday, December 6.
A collaboration between The Hadfield & Padfield Heritage Trail, The Friends of Hadfield Hall and The Craft Barn, this community event has been taking place since 2012 and brings local residents together for creativity and celebration.
Hadfield Hall will be open from 10am to 3pm this Saturday and Sunday for the lantern workshops.
All materials and tuition will be provided. There is no charge but donations are requested to help cover costs.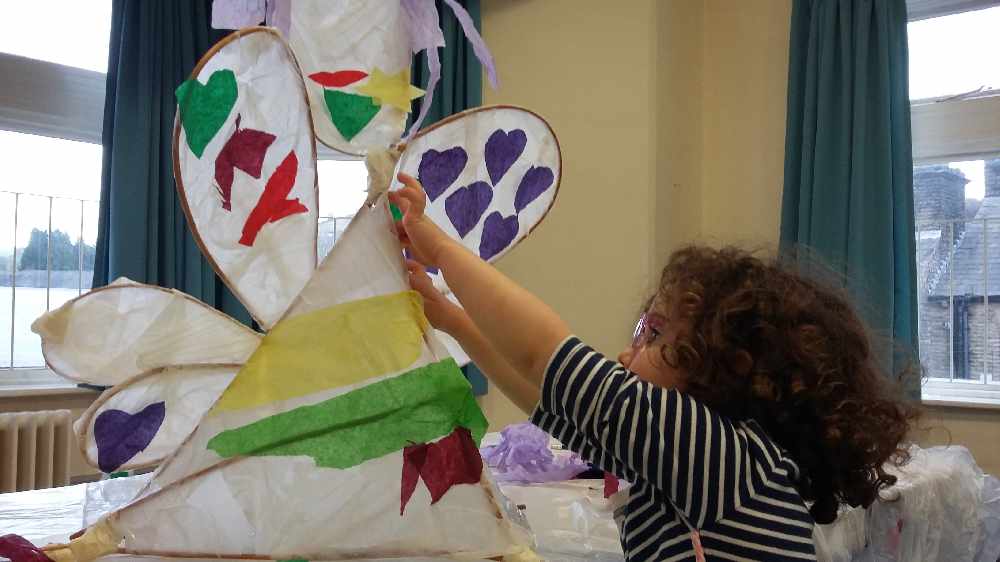 Children under the age of 12 must be accompanied by an adult.
On Saturday (November 30), an accessible workshop will be held in the Community Room downstairs from 1pm to 3pm.
The parade will take place at 6pm on Friday, December 6, and will begin at the Hall at the top of Station Road.
Arnfield Brass Band will provide entertainment both during and after the parade this year.